Whether at a hotel or under the stars, Lake Cumberland in Somerset-Pulaski County has room for you.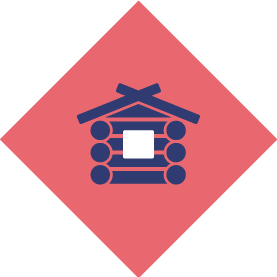 Cabins & Cottages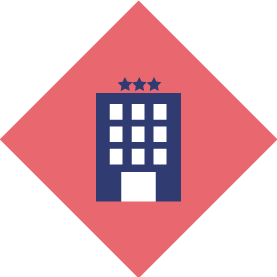 Hotels & Motels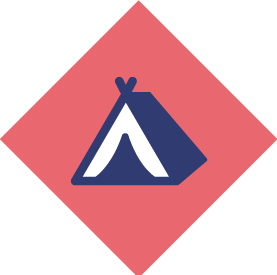 Campgrounds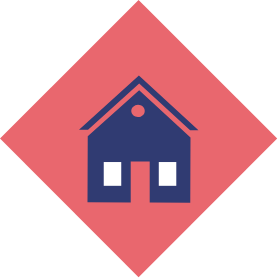 Resorts
Check out live cams around Somerset!
Come hungry for an authentic Kentucky culinary experience.
The food scene in Somerset-Pulaski County does not disappoint. From mouth-watering burgers off the grill to fried green tomato stacks and authentic Costa Rican cuisine, we have so many options to satisfy your appetite. Pair it with our locally brewed craft beer or fine southern Kentucky wine, and your meal is complete.
Fresh catch is always on the menu in Somerset-Pulaski County. Try catfish or grouper at a number of our local restaurants, like Guthrie's Grill or The Harbor Restaurant & Tavern. Be sure to add all the fixin's — cole slaw, mashed potatoes or mac and cheese, whatever you're craving.
Share your adventures on Lake Cumberland year-round.