Wine + Brew
We're known for our fine southern Kentucky wine and unique craft beer.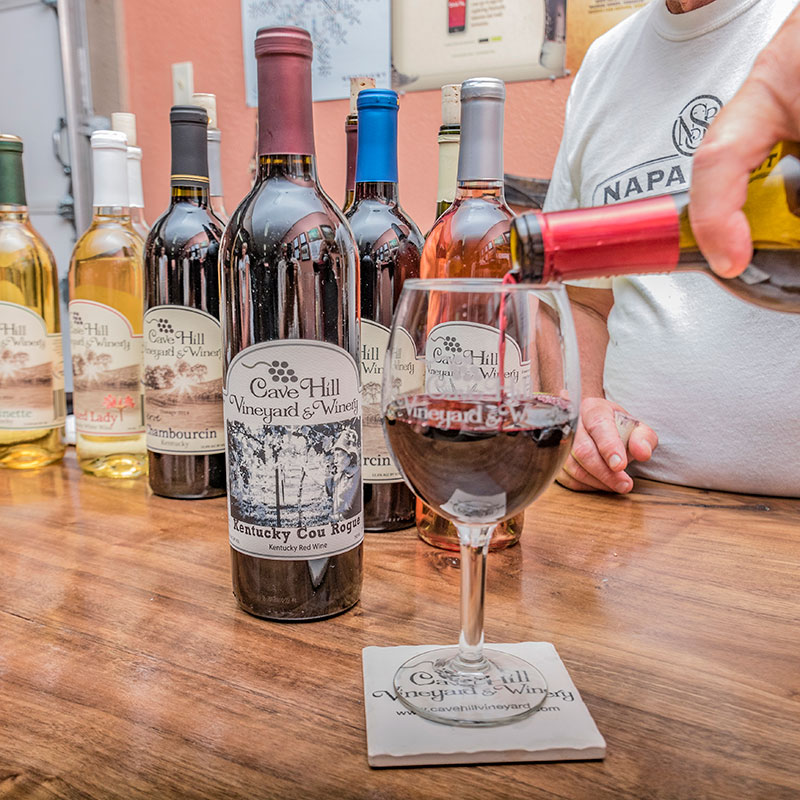 Cave Hill Vineyards
2115 Smith Ridge Road
Eubank
606-423-3453
Cave Hill Vineyards is a family owned Kentucky vineyard that has been cultivating 1,400 grapevines since 2005. Available for weddings, private parties, family reunions, birthday parties or other outdoor events. The 3,200 square foot pavilion can seat up to 300 people. Event planning expertise and tasting room available.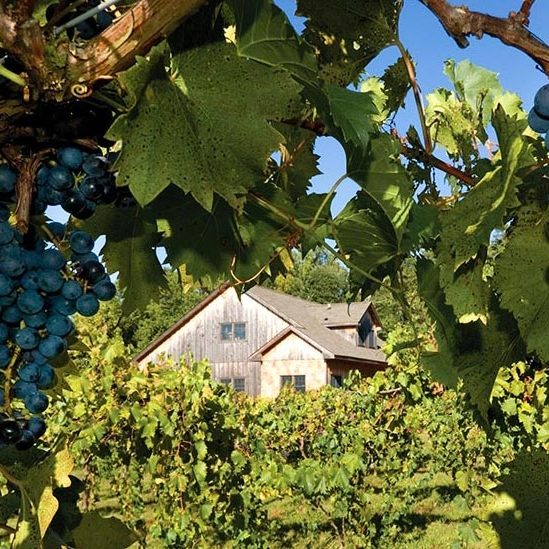 Cedar Creek Vineyards
294 Cedar Creek Lane
Somerset
606-875-3296
While tasting a variety of handcrafted wines, relax and take in the beauty of the surrounding hills. Cedar Creek offers a variety of wines, ranging from dry to semi-sweet. Wine tasting, as well as wine for sale by the glass, bottle or case, available from wines made on-site.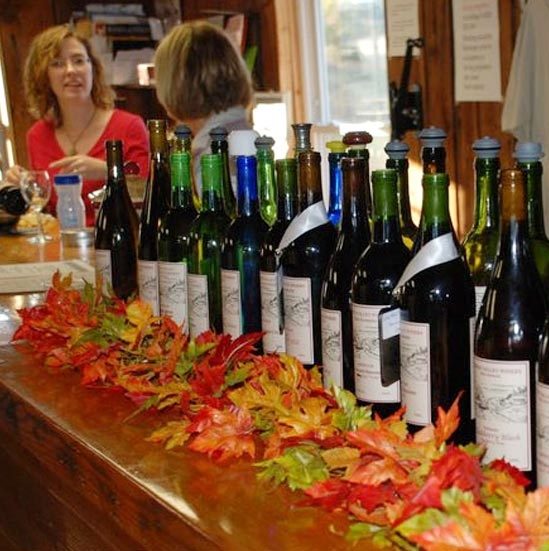 Sinking Valley Winery
1300 Plato-Vanhook Road
Somerset

Tasting Room + Gift Shop
6515 Ky. 461
Somerset
606-274-0223
Located in the forests of the Cumberland Plateau in Sinking Valley, Sinking Valley Winery has wine tasting for wines made on-site. The winery and vineyard boasts the use of barrels crafted at East Bernstadt Cooperage by Ronnie Robinson. The barrels are constructed of white oak from the region to enhance flavor. Sinking Valley Winery offers concord wines in sweet, semi-sweet and dry varieties.