History
Pulaski County has a storied past, which is highlighted in two walking tours and the grounds of the Civil War's Battle of Mill Springs.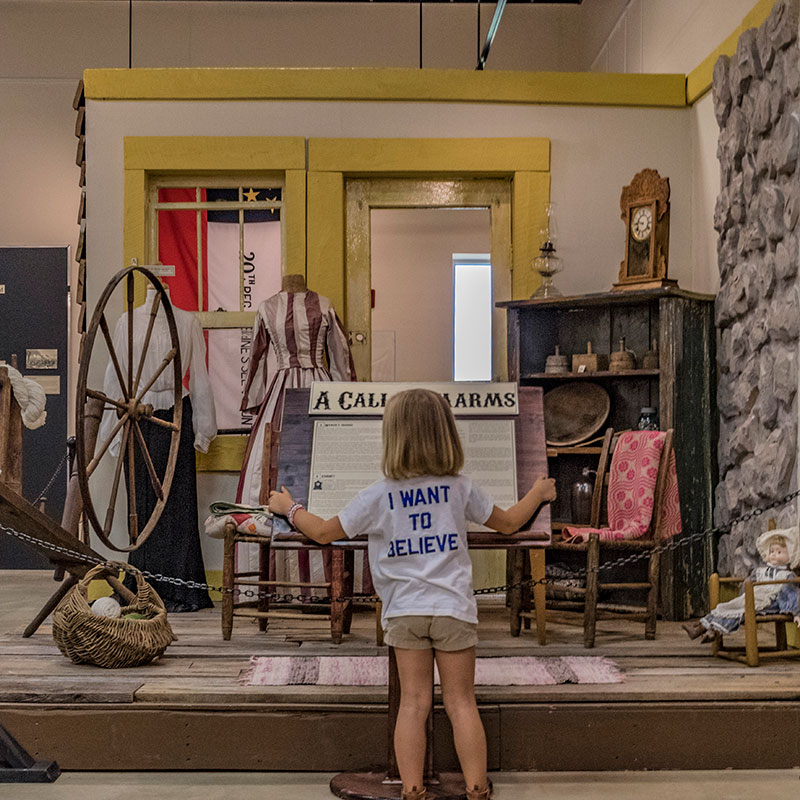 Mill Springs Battlefield National Monument Visitor Center and Museum
9020 W. Ky. 80
Nancy
606-636-4045
Mill Springs Battlefield National Cemetery is the burial site of Union soldiers killed in the Jan. 19, 1862, Civil War battle. The visitor center and museum utilize multimedia technology and primary-resource books to tell the story of the battle. Regular events include a living history weekend and a ghost walk. A 10-stop driving tour of the Mill Springs Battlefield corridor — which includes the historic Brown-Lanier House, West-Metcalf House and Mill Springs Park and Mill — is available with a companion brochure that can be downloaded from the website. Brown-Lanier House and the West-Metcalfe House guided tours are also available with advance notice.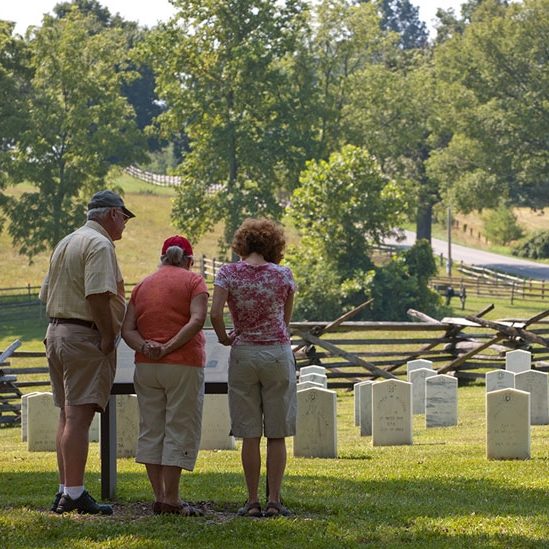 Zollicoffer Park
606-636-4045
Zollicoffer Park, located in Nancy, is dedicated to the Civil War history of Pulaski County.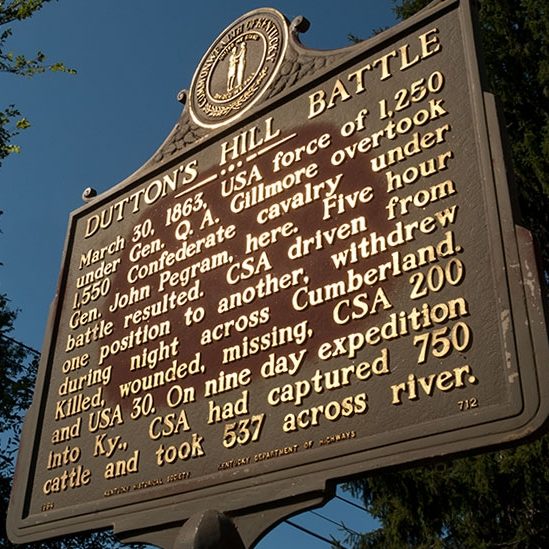 Dutton's Hill
Old Crab Orchard Road
Somerset
Dutton's Hill is marked by a marble obelisk called the Battle of Dutton Hill Monument. The Battle of Dutton Hill followed the more significant battle in Pulaski County at Mill Springs, and this is where Confederate Brigade Commander Gen. Felix K. Zollicoffer was killed in January 1862. The soldiers killed at the Battle of Dutton's Hill are buried at this site.