Golf
Somerset-Pulaski County is home to five beautiful and challenging golf courses within a 20-mile radius.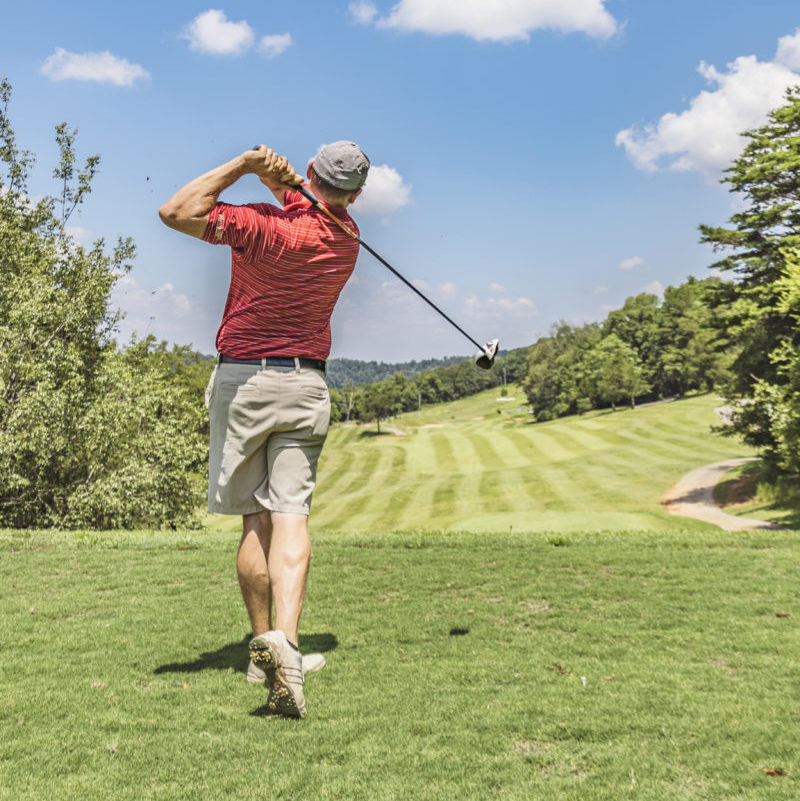 General Burnside Island State Park Golf Course
8801 S. U.S. 27
Burnside
606-561-4104
This newly designed Brian Ault Signature Series Golf Course is located on an island surrounded by Lake Cumberland and features a number of holes that overlook the lake plus the back nine holes offer a thrilling journey into some of the island's untouched natural treasures. The par-71 course also features four sets of tees on each hole to accommodate different levels of play. A spacious driving range, a putting green, a chipping green and a practice sand trap have been added for pre-game warm-up and practice.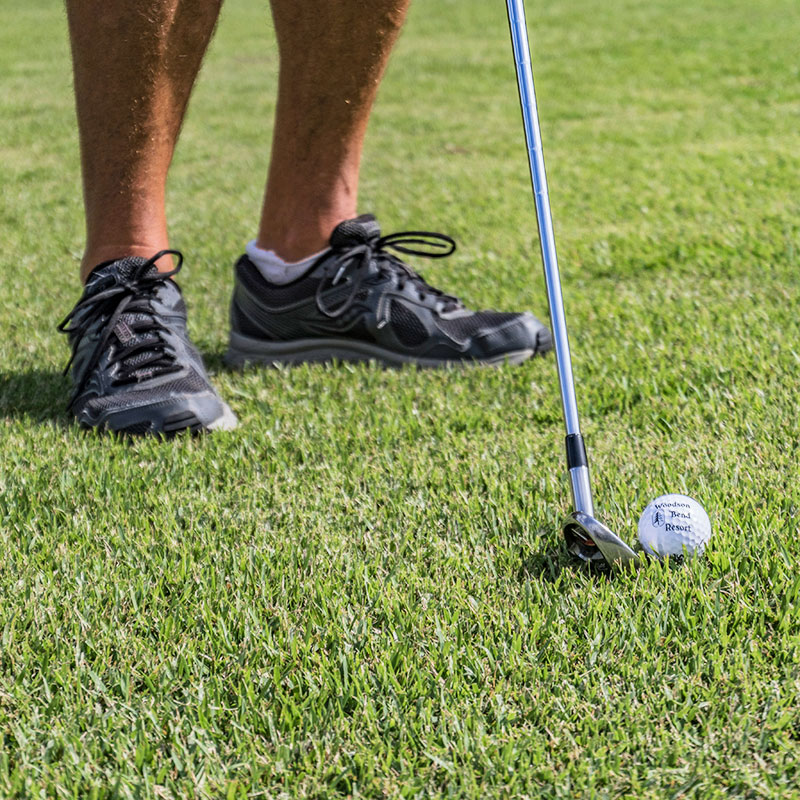 Woodson Bend Resort
14 Woodson Bend
Bronston
606-561-5316
Woodson Bend Resort offers an 18-hole Trevino-Bennett course. Located just minutes off U.S. 27 South, visitors can enjoy the beauty of Lake Cumberland while golfing at Woodson Bend Resort. This course also has a driving range and a pro shop.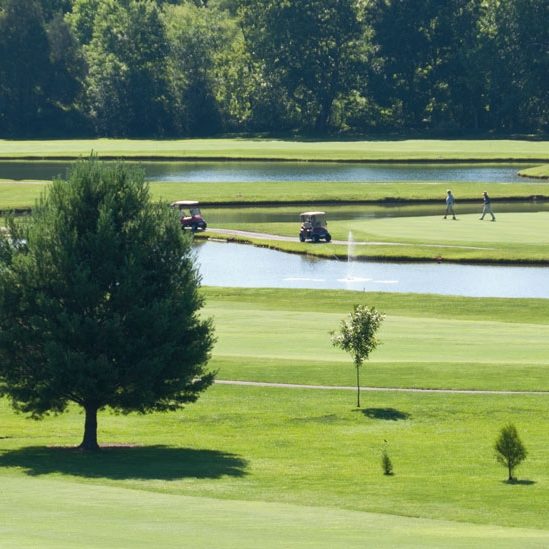 Somerset Country Club
1216 N. Ky. 1247
Somerset
606-678-4623
Somerset Country Club is another challenging golf course in Pulaski County. Just minutes off Ky. 80, this semi-private club is a golfer's delight, offering the setting of a country club. This 18-hole golf course has a pro shop on site.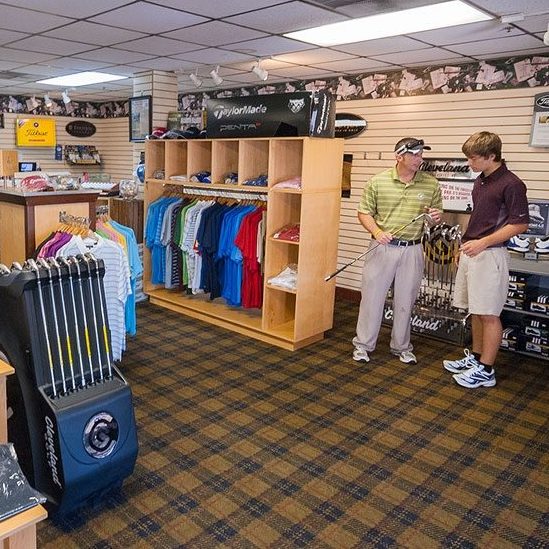 Eagle's Nest Country Club
Ky. 39 North
Somerset
606-679-7754
606-679-8341
This 18-hole, par-71 golf course is one of the most challenging and scenic courses in the region. Eagle's Nest is a semi-private course and is open to out-of-town visitors who want to enjoy. Opened in 1979, the course is the former home of the boys' state high school tournament and a senior Kentucky golf association event. Click here for a visitor discount coupon.
Lake Cumberland Driving Range
499 Gibson Lane
Bronston
606-561-8222
877-461-2404
Lake Cumberland Driving Range is open year-round and offers nighttime lighting for late-night practice.