Farms + Orchards
From corn mazes to picking your own apples, enjoy nature and celebrate agriculture.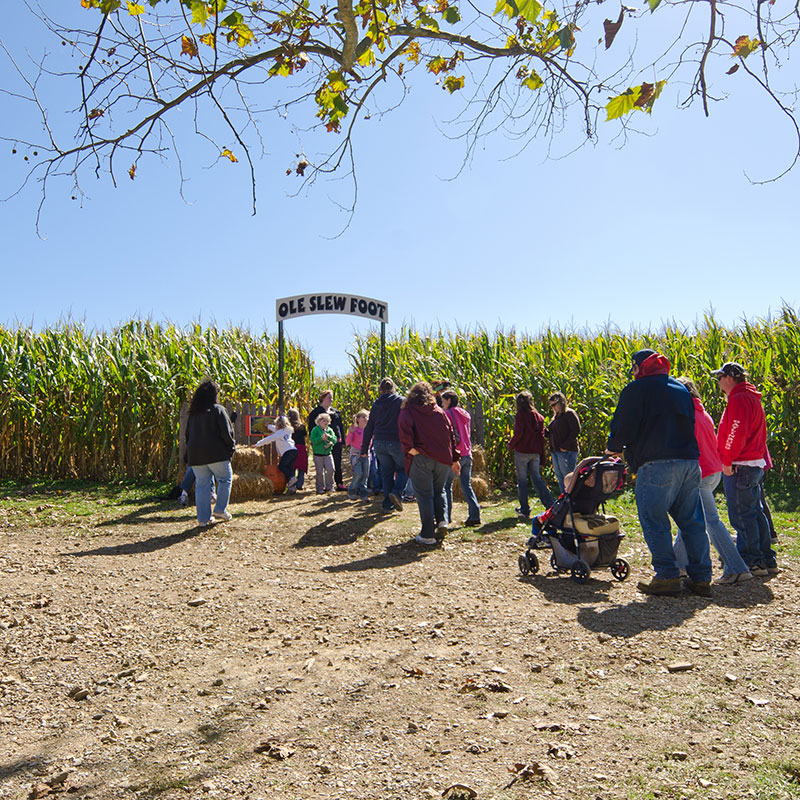 Bear Wallow Farm
1225 Piney Grove Road
Nancy
606-871-7745
Create memories and traditions with some down-home fun on the farm. Visit a 1900 Vintage Homeplace, feed the animals and enjoy the nature trails. Bear Wallow also offers a four-acre corn maze and hayrides to the pumpkin patch, where you can pick your own pumpkin. Come out the opening weekend and see the giant pumpkin weigh-in. Open mid-September through October.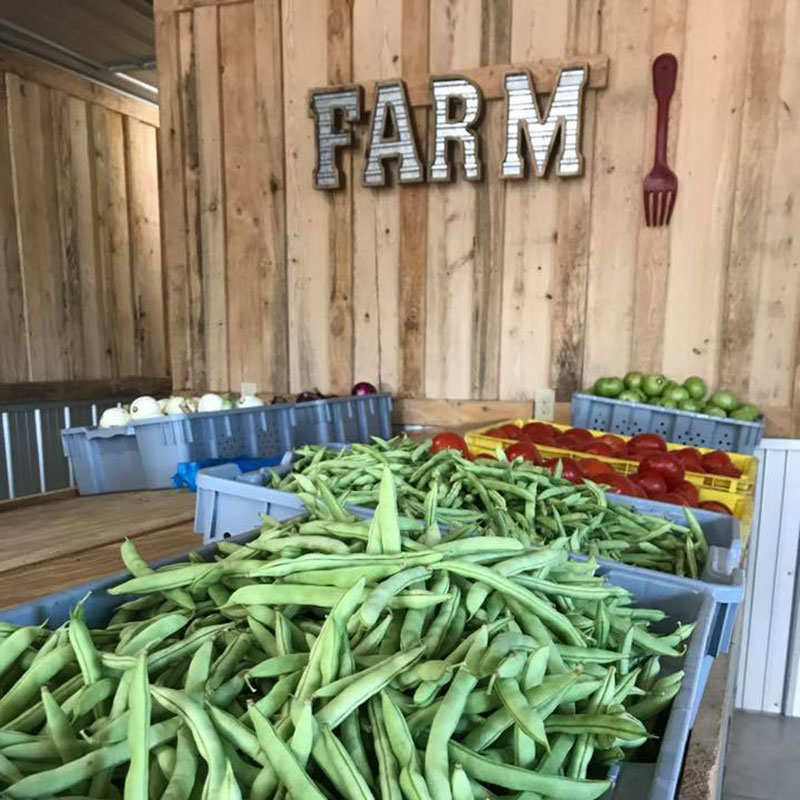 Burnett Farms
Somerset
(606) 875-7582

Burnett Farms is proud to produce quality and farm fresh vegetables for our friends, family, and neighbors.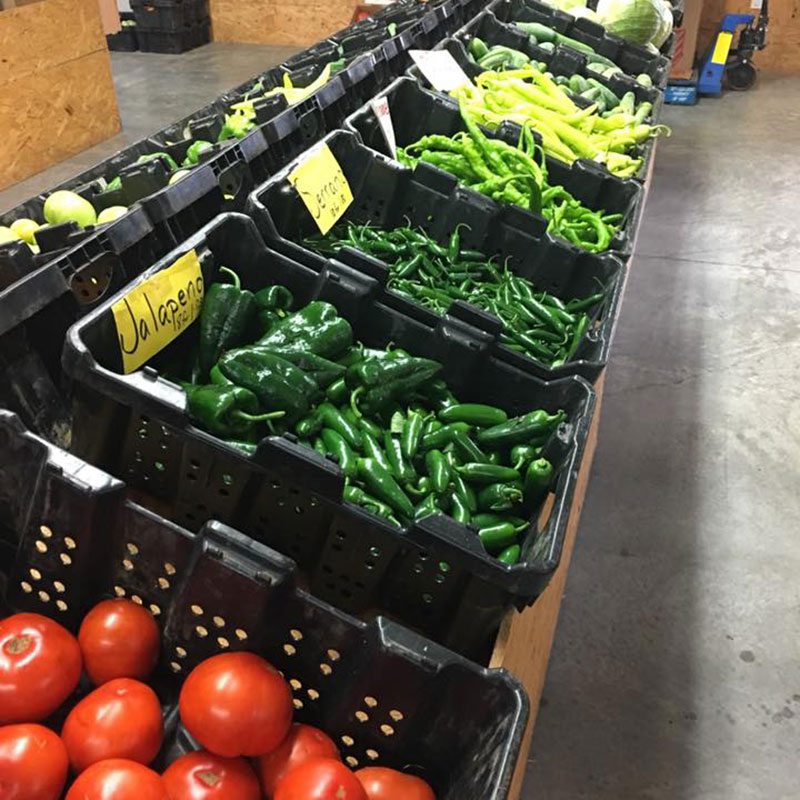 D&F Farms
755 Elihu Rush Branch Road
Somerset
(606) 382-5214
E-mail
Retail and wholesale produce, all raised locally by D&F Farms. Featuring a large variety of tomatoes, beans (half-runner and stringless), peppers (bell and hot), potatoes, cabbage, corn, beans, squash, zucchini, okra, eggplant, cucumbers (slicer and pickler), watermelon and cantaloupe.