Farms + Orchards
From corn mazes to picking your own apples, enjoy nature and celebrate agriculture.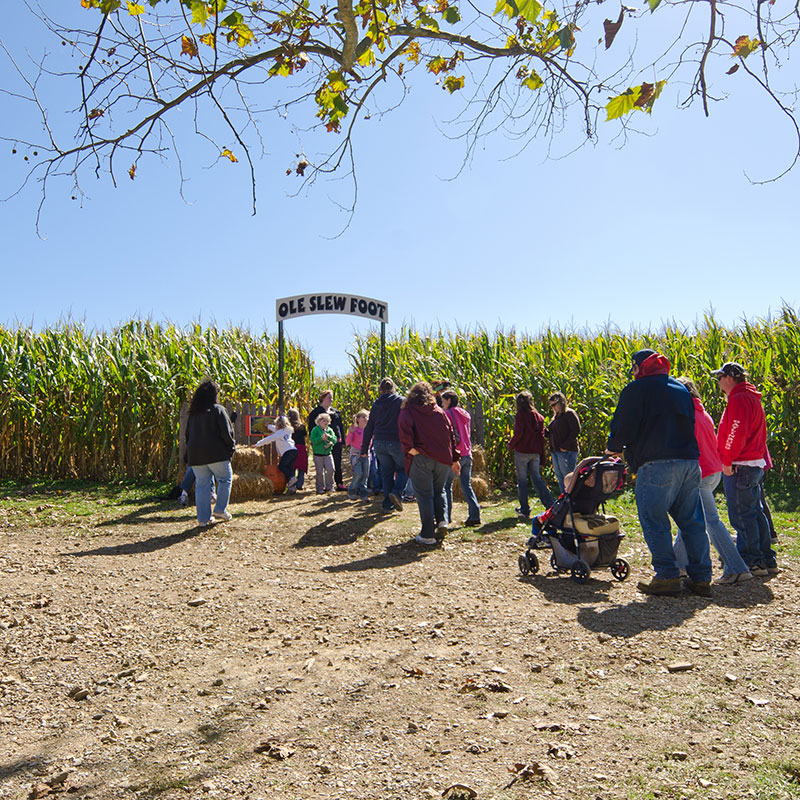 Bear Wallow Farm
1225 Piney Grove Road
Nancy
606-871-7745
Create memories and traditions with some down-home fun on the farm. Visit a 1900 Vintage Homeplace, feed the animals and enjoy the nature trails. Bear Wallow also offers a four-acre corn maze and hayrides to the pumpkin patch, where you can pick your own pumpkin. Come out the opening weekend and see the giant pumpkin weigh-in. Open mid-September through October.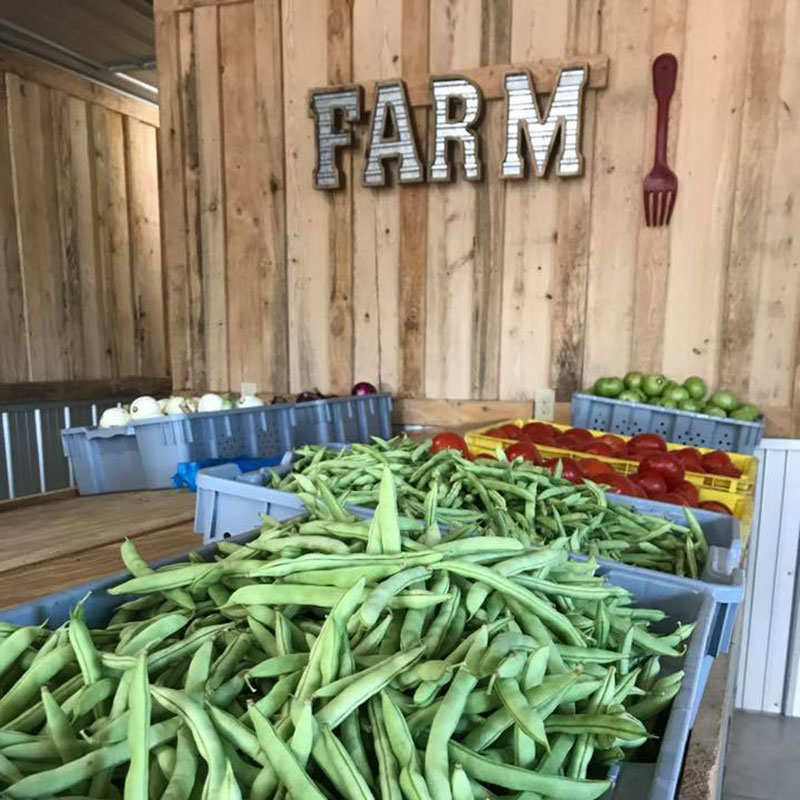 Burnett Farms
Somerset
(606) 875-7582

Burnett Farms is proud to produce quality and farm fresh vegetables for our friends, family, and neighbors.
Haney's Appledale Farm
8350 W. Ky. 80
Nancy
606-636-6148
This market, which began as a roadside fruit stand, has been passed down through five generations since the 1870s. Guests are invited to pick their own apples in season, or shop in the home-grown fruit market. Fried apple pies, jellies, preserves and local crafts also are available.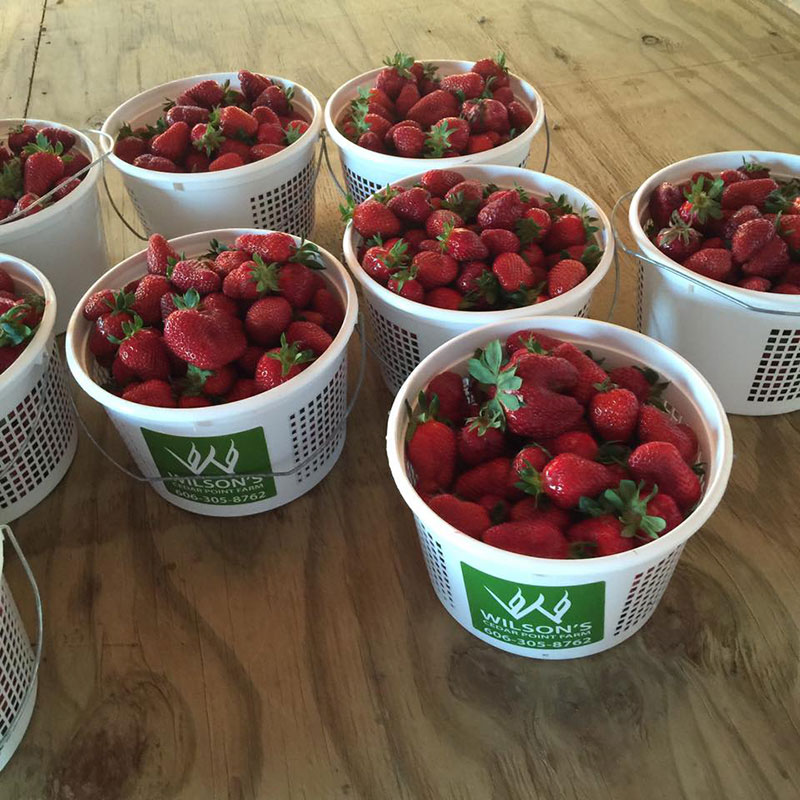 Wilson's Cedar Point Farm
Hwy 837
Nancy, KY
606-305-8762
Located near Nancy, Wilson's is a small, family-owned farm featuring Kentucky Proud fruits and vegetables. Their produce is available at local and regional farmers' markets and at their farm. Although the family specializes in strawberries and has a u-pick patch, they also offer blackberries, sweet corn, tomatoes and other produce. Please check the website for what is in season and times the farm is open.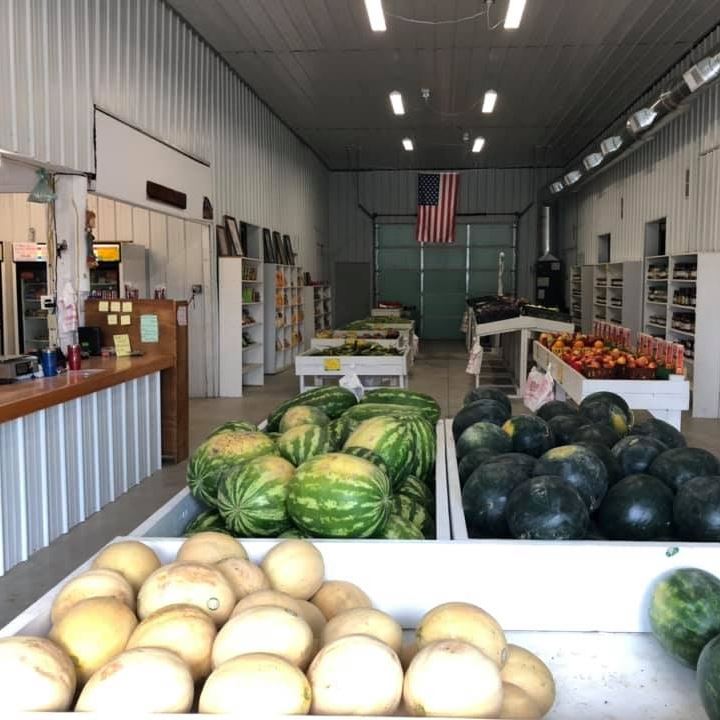 Hail's Farm
3115 Hwy 461
Somerset, KY
606-274-0011
A variety of vegetables and value-added products like jams and jellies. Closing the season in the fall with pumpkins and mums.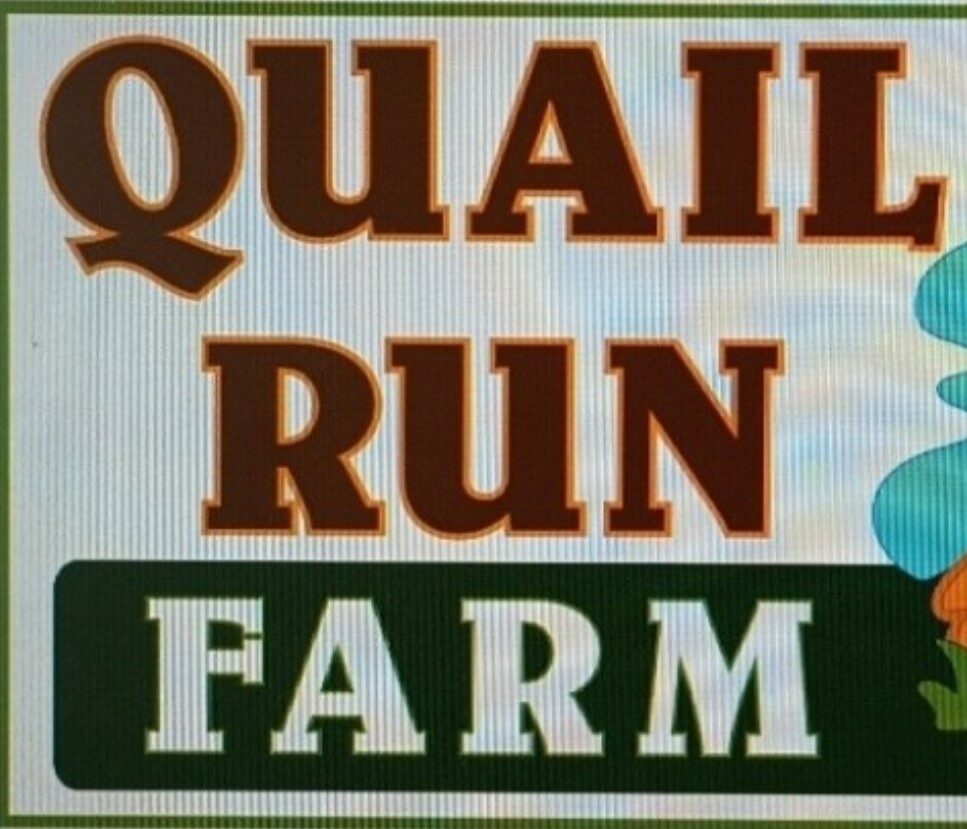 Quail Run Farm
3300 Hwy 934
Somerset, KY
Open Sep 22-Oct 29, 2023; 10am-9pm Fri & Sat, 1pm-6pm Sun.
Plenty of Fall activities, hayride, bonfire, corn maze, pumpkin pickin and games for the children.