Boating
In addition to two of the finest marinas in the nation, we offer a variety of places to rent and store equipment.
Burnside Marina
680 W. Lakeshore Drive
Burnside
606-561-4223
800-844-8862
Burnside Marina, near Somerset, is located on the eastern side of Lake Cumberland and is known for its houseboat vacation rentals. Burnside Marina is a modern, full-service and well-equipped facility offering floating boat slips with direct access to the lake, as well as houseboat, fishing boats, ski boats, wave runner and pontoon rentals. Ramp currently unavailable.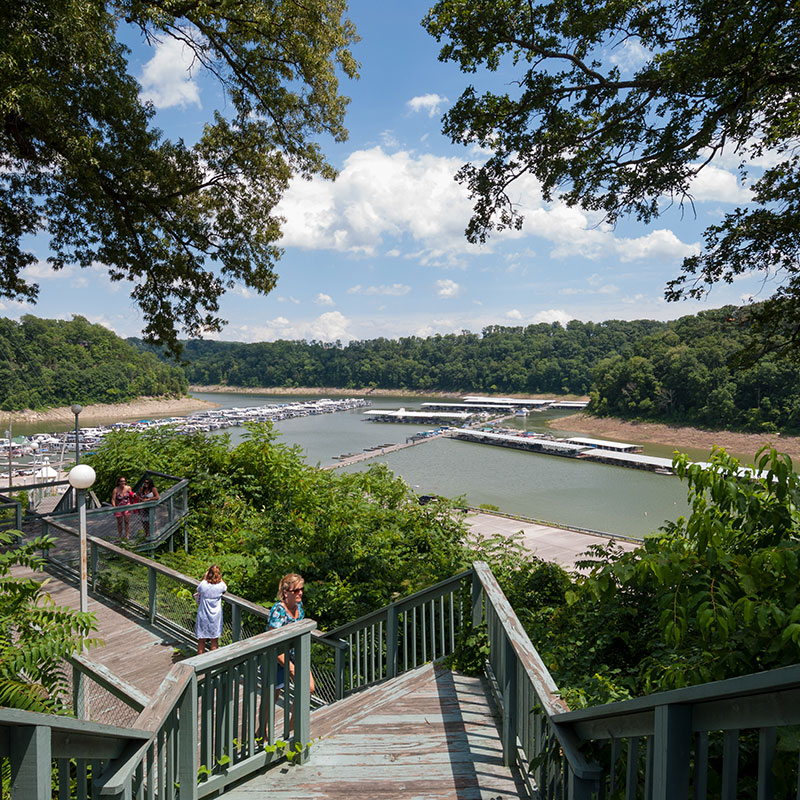 Lee's Ford Marina Resort
451 Lee's Ford Dock Road
Nancy
606-636-6426
877-LEES FORD
Lee's Ford Marina Resort is your complete vacation complex on Lake Cumberland's Fishing Creek, four miles west of Somerset. Motel, cabins, restaurant, pool, tennis courts and playground surround the modern, well-equipped, full-service marina, complete with docking facility and ramp. Enjoy houseboat (motorized and docked) pontoon, ski boat, fishing boat and jet ski rentals.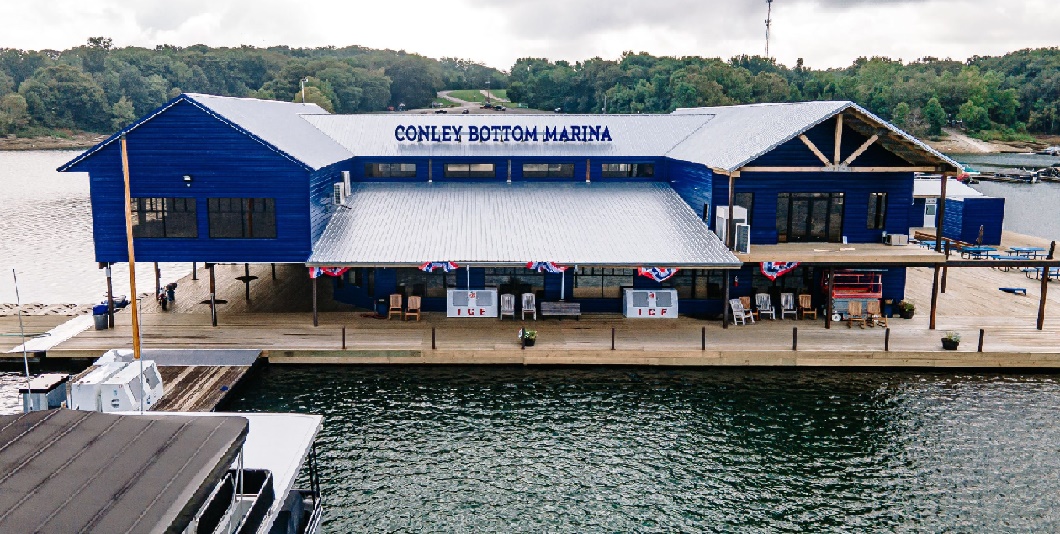 Conley Bottom Resort
270 Conley Bottom Rd.
Monticello, KY 42633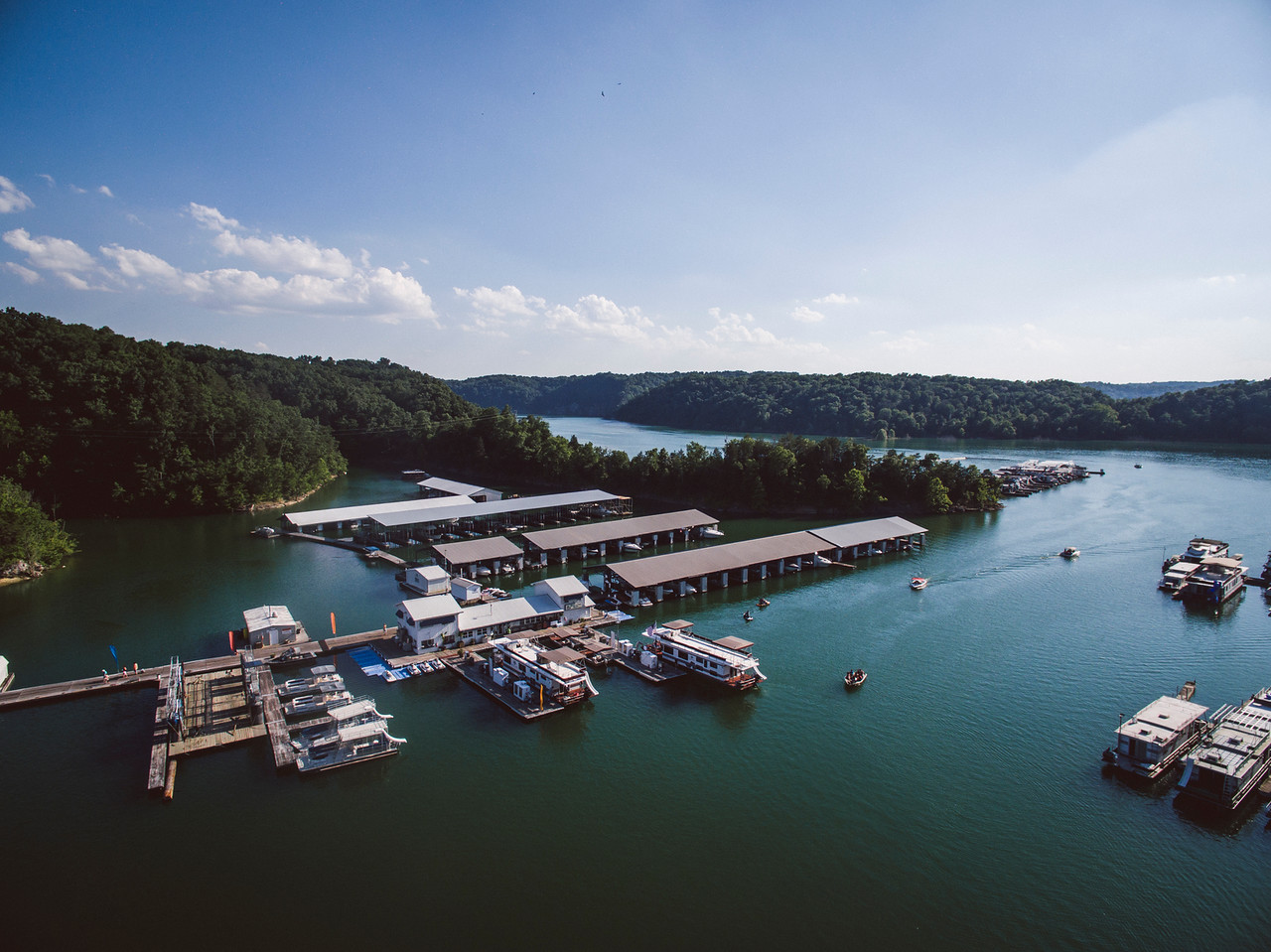 Beaver Creek Marina
8929 W HWY 92
Monticello, KY 42633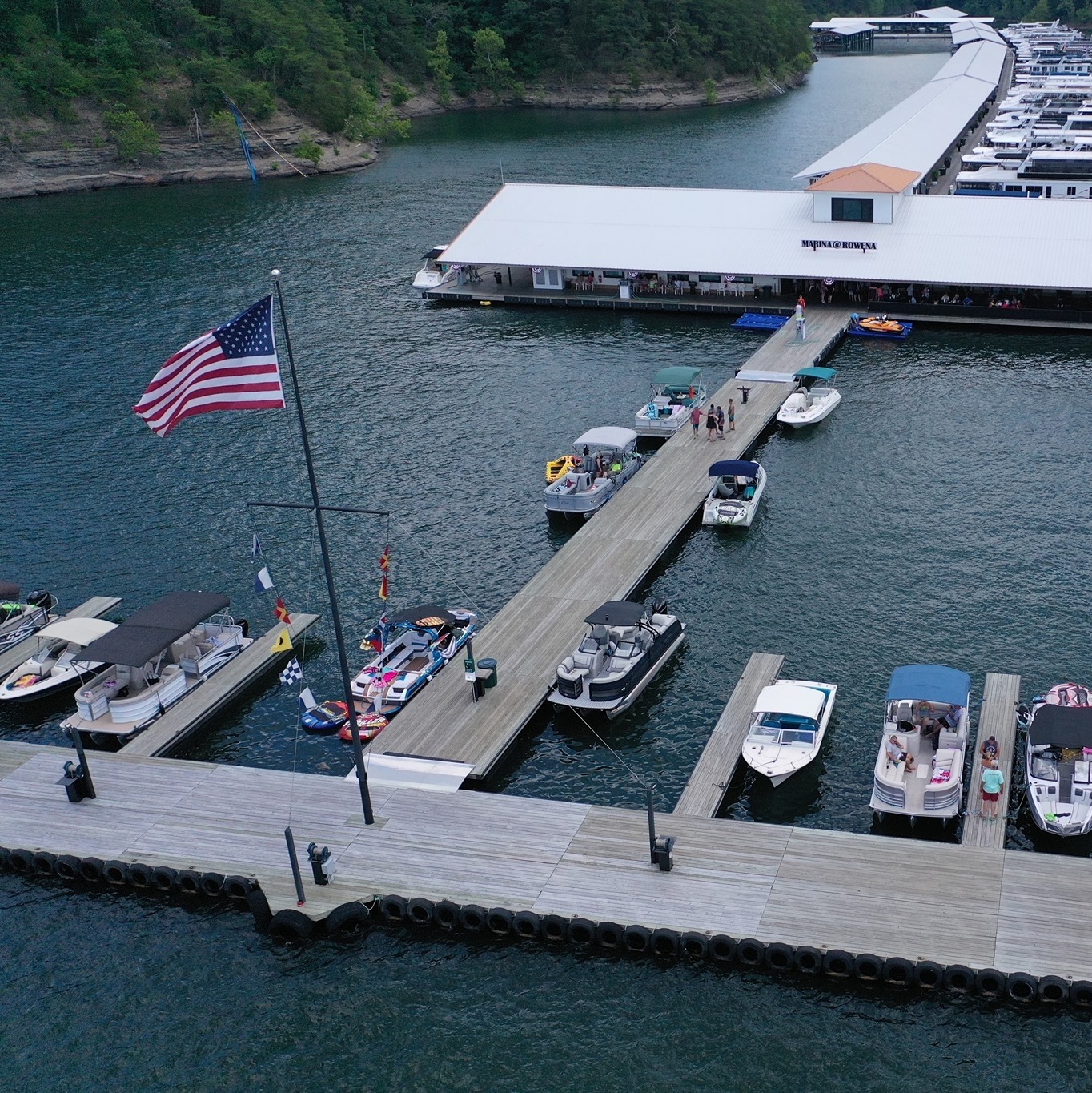 Marina Rowena
11565 KY HWY 558
Albany, KY 42602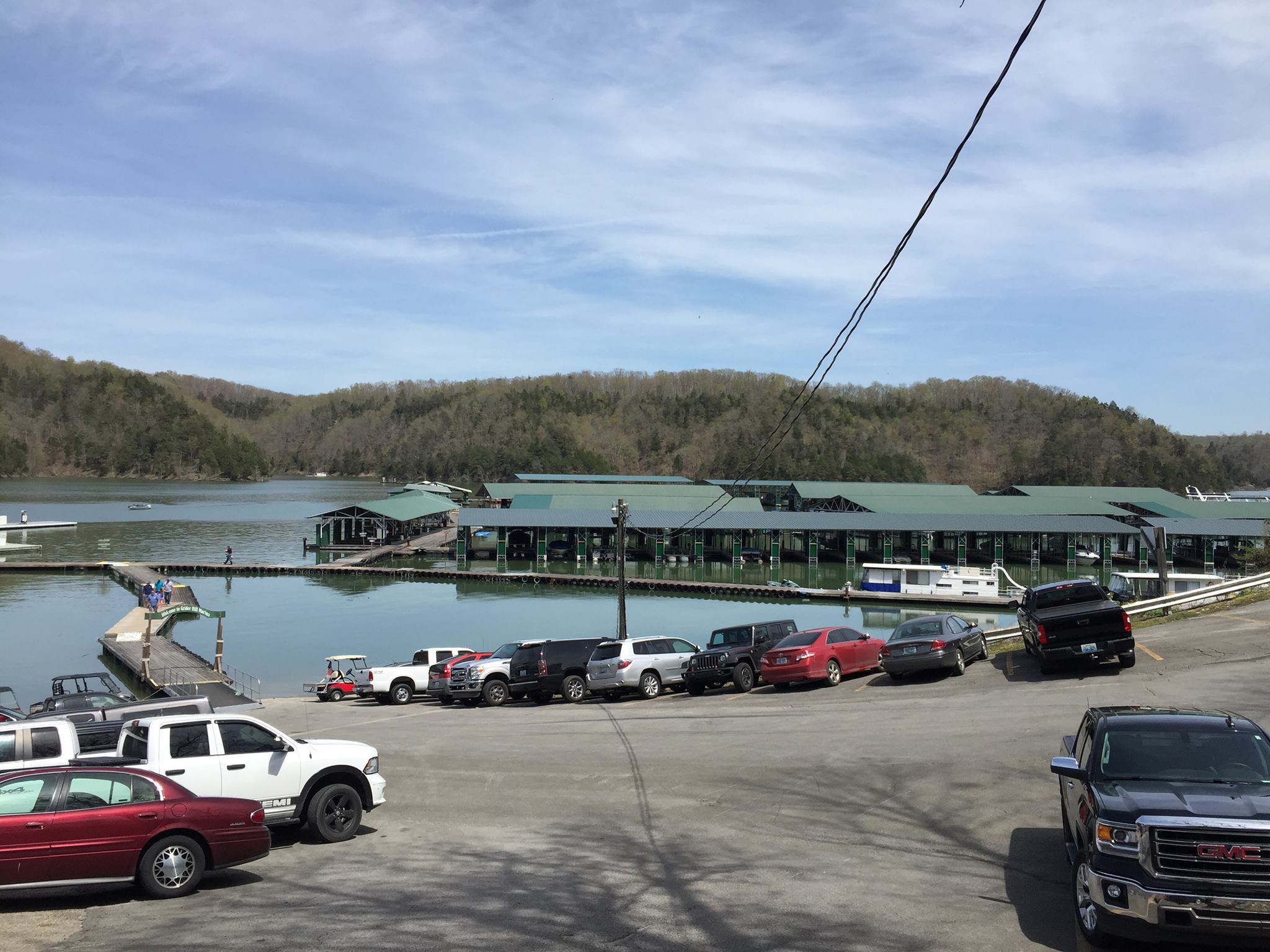 Grider Hill Marina
115 Grider Hill Dock Rd
Albany, KY 42602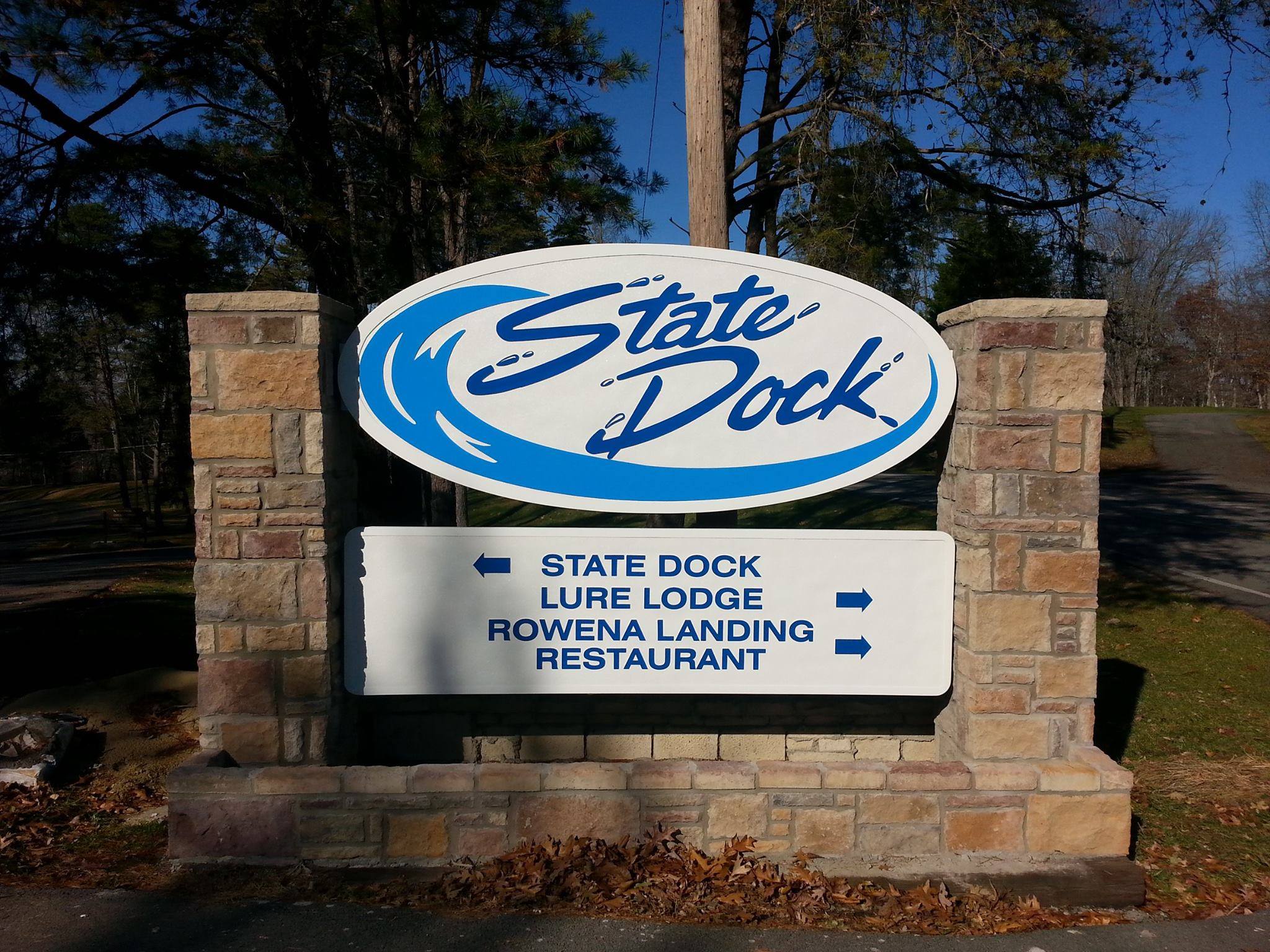 Lake Cumberland State Dock
6365 State Park Rd.
Jamestown, KY 42629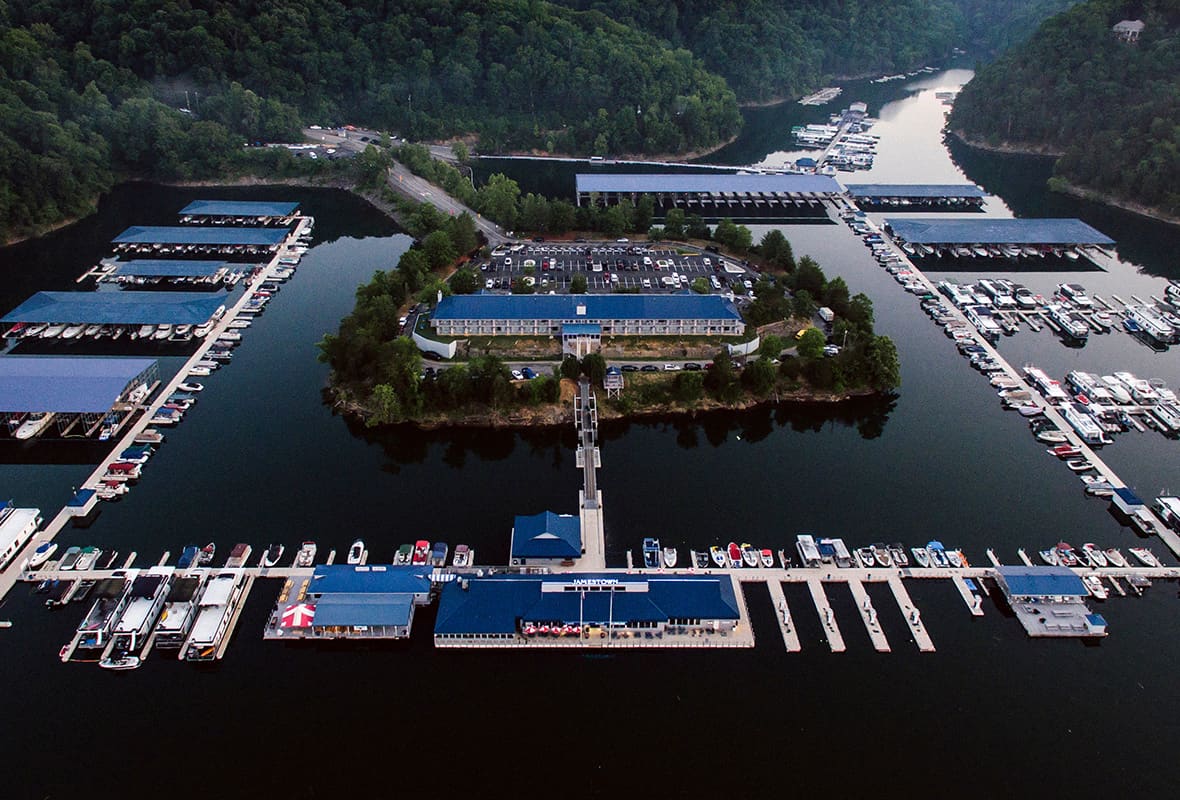 Jamestown Marina Resort
3677 S Highway 92
Jamestown, KY 42629 

Lake Cumberland Marina
2108 State Hwy 1383
Russell Springs, KY 42642
All Boats Service Center
2100 Hwy. 90
Bronston
(606) 561-6331
Boat N Stuff Boating & Storage
5025 S. U.S. 27 (Light 27)
Somerset
606-676-0544