Arts + Crafts
The arts scene in Somerset-Pulaski County is thriving, and there are many places to experience local work.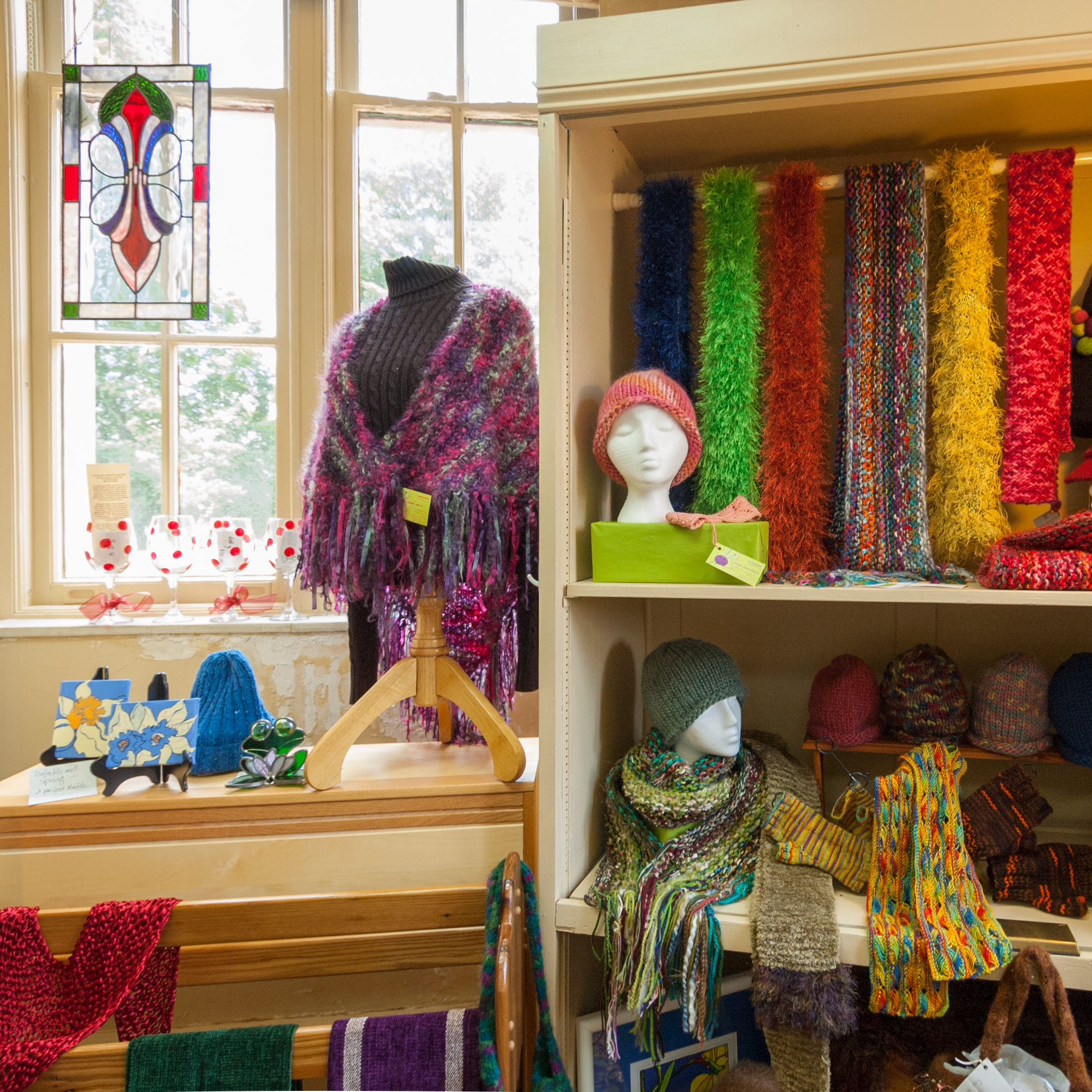 Cooper Community Arts Center
107 N. Main St.
Somerset
(606) 677-0333
The Cooper Community Arts Center is home to a wide variety of art shows and other community gatherings month after month. Several artists maintain working studios in the Carnegie and the Sheltowee Artisans have a retail shop on the main floor.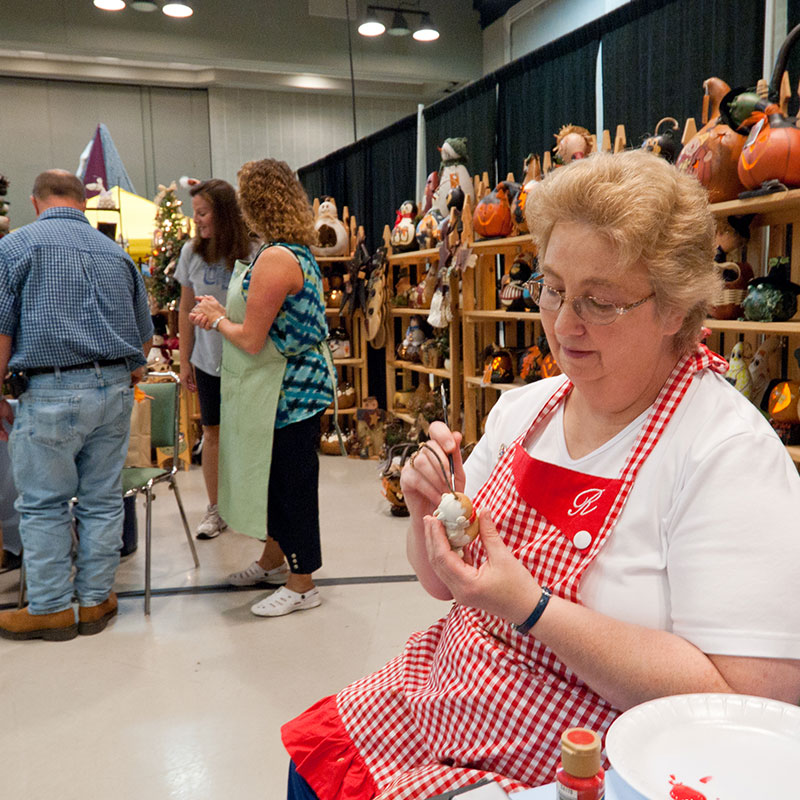 Sheltowee Artisans
P.O. Box 1284
Somerset
Named after Daniel Boone and the Sheltowee Trace, this group is the first juried art guild of the eastern and southern region of Kentucky. The group hosts the Sheltowee Artisans Art Fair annually in the fall at The Center for Rural Development.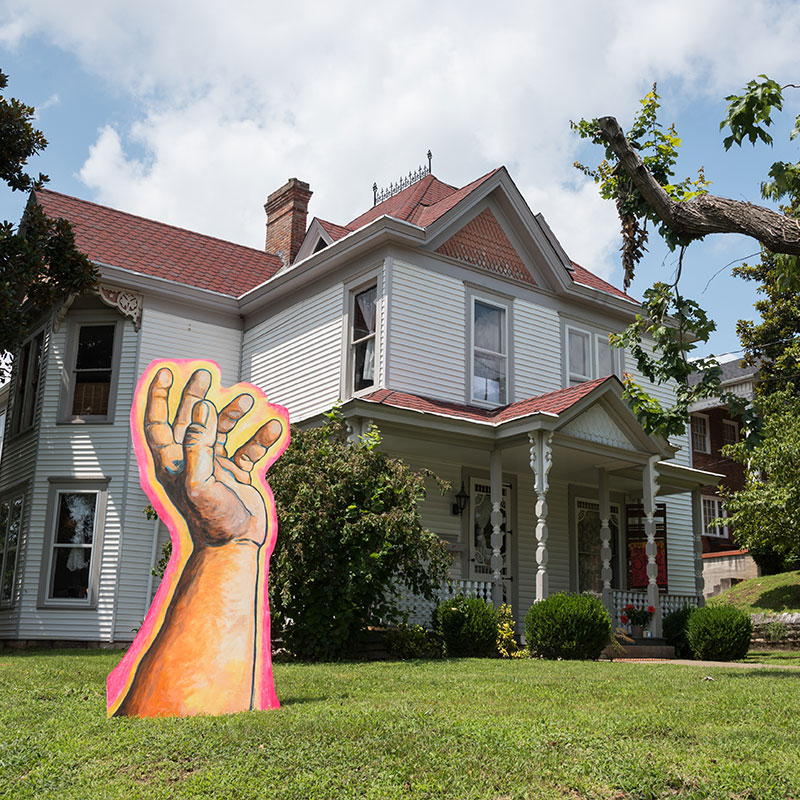 The Shine House
402 N. Main St.
Somerset
(606) 416-5380
The Shine House is a nonprofit community arts center located in the heart of downtown Somerset.  The center's goal is to provide community instruction in a variety of visual art forms: painting, drawing, sculpture, mixed media, and object art.