Bed & Breakfasts
Make your stay on Lake Cumberland unique by booking a bed & breakfast.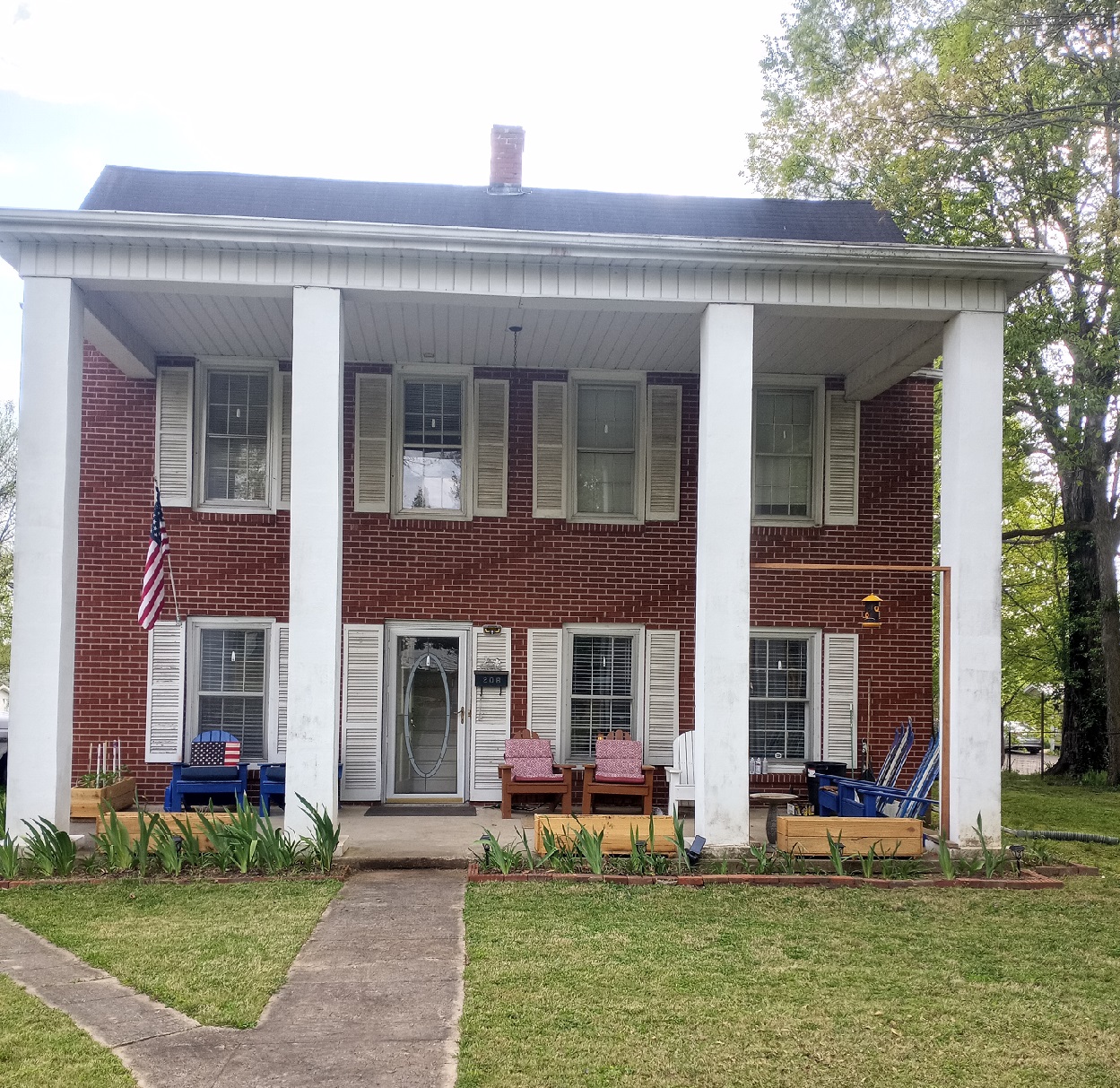 Cumberland Lake B & B at Somerset
208 Jarvis Ave.
Somerset, KY 42501
606-416-5511
Located in beautiful Somerset, Kentucky this tranquil location will provide the relaxation you need to either reset or spend time with your family and friends. The home has 2-bedrooms, 1-bath downstairs and 2-bedrooms, 1-bath upstairs. The living room and kitchen are shared and there is cable TV and Wi-Fi.  On-site parking for vehicles and trailers.