Event Spaces
Somerset-Pulaski County offers a variety of locations to host meetings, special events or conventions.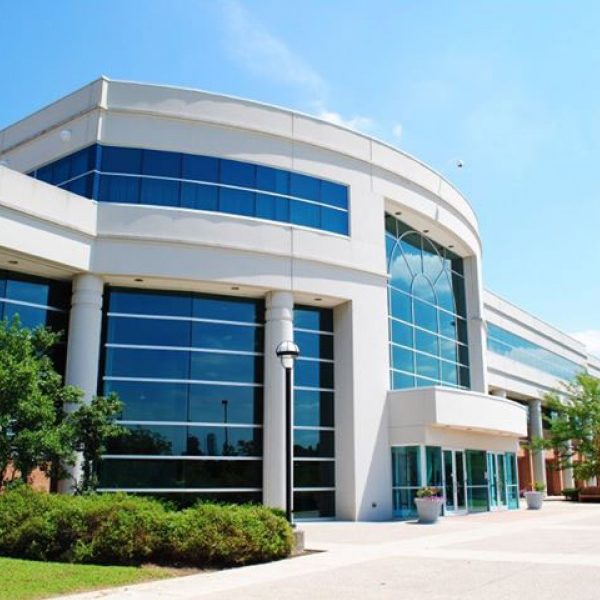 The Center for Rural Development
2292 S. U.S. 27, Suite 300
Somerset
(606) 677-6000
Featuring 35,000 square feet of functional event space, The Center for Rural Development's exhibit halls, 760-seat theatre, ballrooms and training rooms can accommodate everything from banquets, weddings, luncheons and dinners, galas, small meetings or statewide or national conventions, conferences, and tradeshows. The Center offers a full-service commercial kitchen and in-house chef and catering services, with everything from basic snacks and hors d'oeuvres, buffet-style dining, or full dinner service. The facility features high-speed wireless internet, interactive videoconferencing, webcasting, live event streaming, event recording, and on-site audio visual support. Center staff can also create and manage event websites including registration services if needed.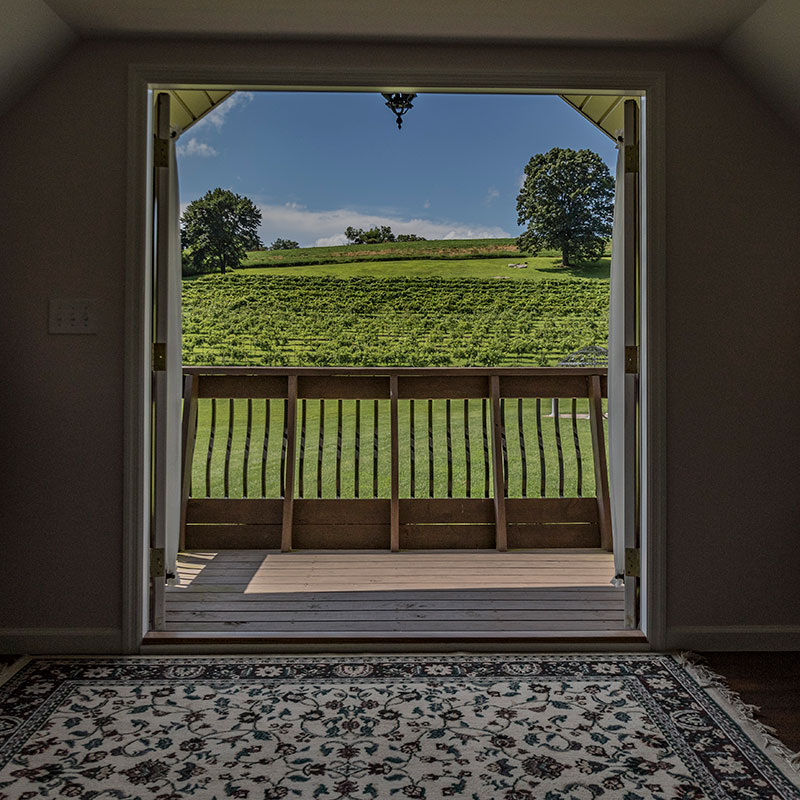 Cave Hill Vineyards
2115 Smith Ridge Road
Eubank
606-423-3453
Cave Hill Vineyards is a family owned Kentucky vineyard that has been cultivating 1,400 grapevines since 2005. Available for weddings, private parties, family reunions, birthday parties or other outdoor events. The 3,200 square foot pavilion can seat up to 300 people. Event planning expertise and tasting room available.
Farm on the Lake
145 Kit Cowan Road
Somerset
606-679-6556
Farm on the Lake offers a beautiful outdoor county venue overlooking breathtaking Lake Cumberland. Farm on the Lake is an outdoor event rental venue as well as private property connecting to a working farm overlooking the Waitsboro area. A barn is located on the property for receptions and other events. All visits are by appointment only.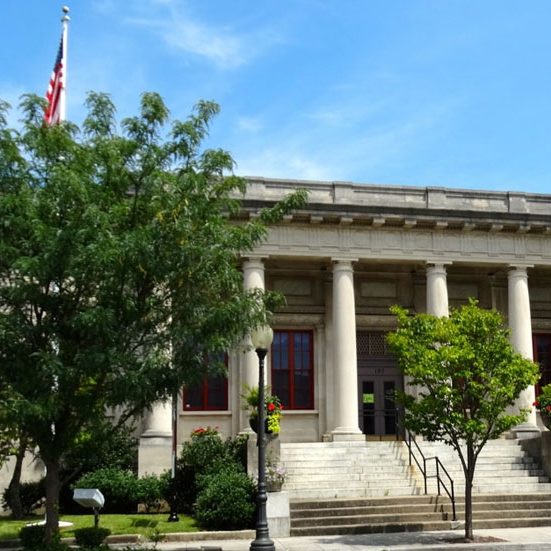 Cooper Community Arts Center
107 N. Main St.
Somerset
(606) 677-0333
The Cooper Community Arts Center, a 501(c)3 organization, was once the old post office and then the public library. It is now home to many of the area's artists. The historic three-story structure built in 1913 and was the first library in Somerset. The building has been renovated to accommodate exhibits, performances, wedding receptions, shops, studios, offices and a French-style market and cafe. The Federal Room located on the main floor of the facility is a large space that can be rented. It comes equipped with a caterer's prep kitchen and beverage area.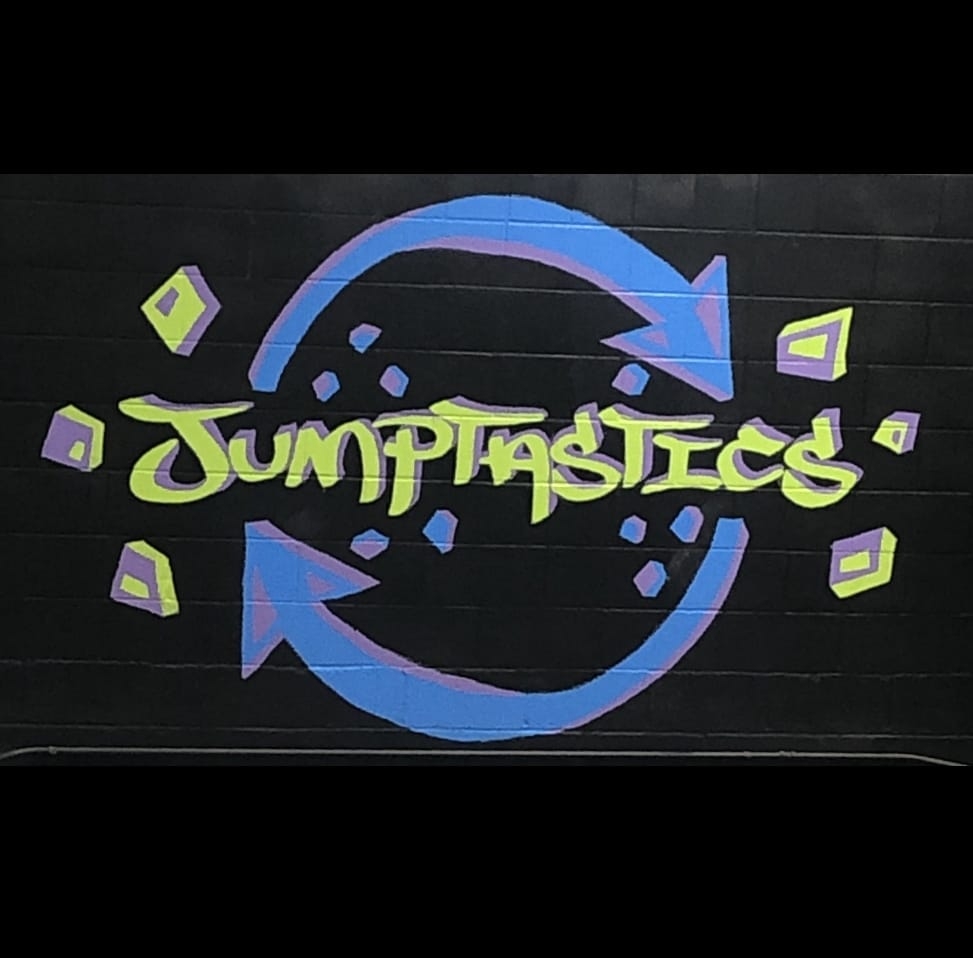 Jumptastics
125 Old Monticello Street
Somerset, KY 42501
606-303-5497
Open jump inflatables, Inflatable rentals, and a Party room. Currently Open upon Reservation Only. Price: $175 for 2 hours of Party room rental includes guest. Open jump cost $8.00 per child for 2 hours.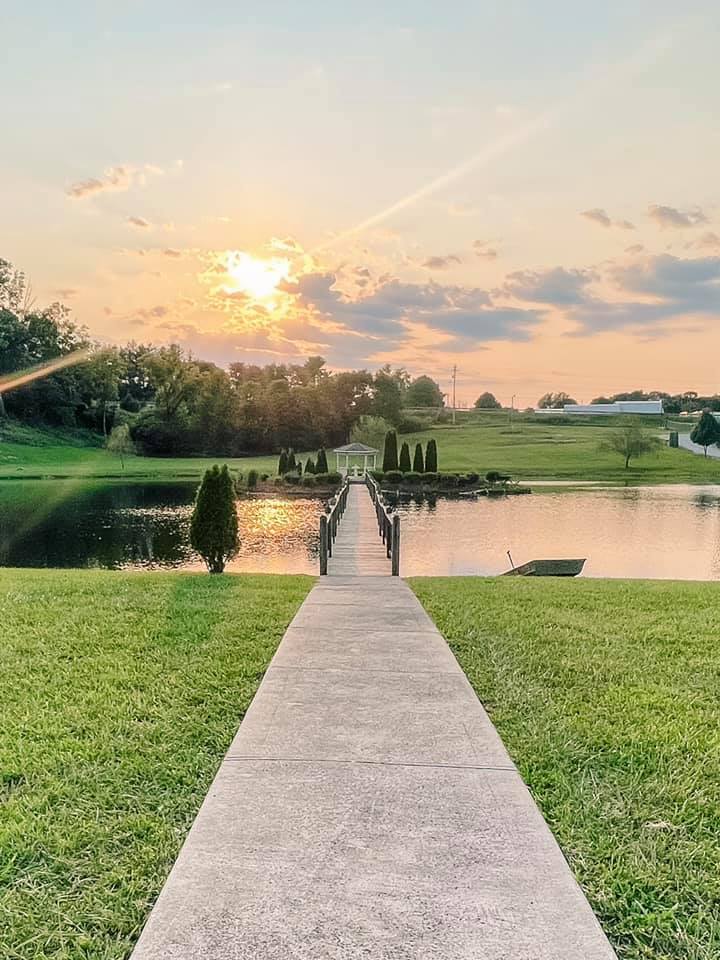 Legacy Lakes Wedding & Event Venue
4740 N. Hwy 27
Science Hill
(606) 676-0800
The perfect Venue for your Wedding, Elopement, Event or Party, Legacy Lakes is a beautiful 17 acre Estate with 2 ponds, event house and a gazebo on the lake. The house has two kitchens, a large bar with a seating area, a bridal suite and a groom's suite. The main reception and seating area has gleaming hardwood floors, a huge stone fireplace and a balcony overlooking the main floor. Outside, there is a pool and a large gazebo with festive lighting.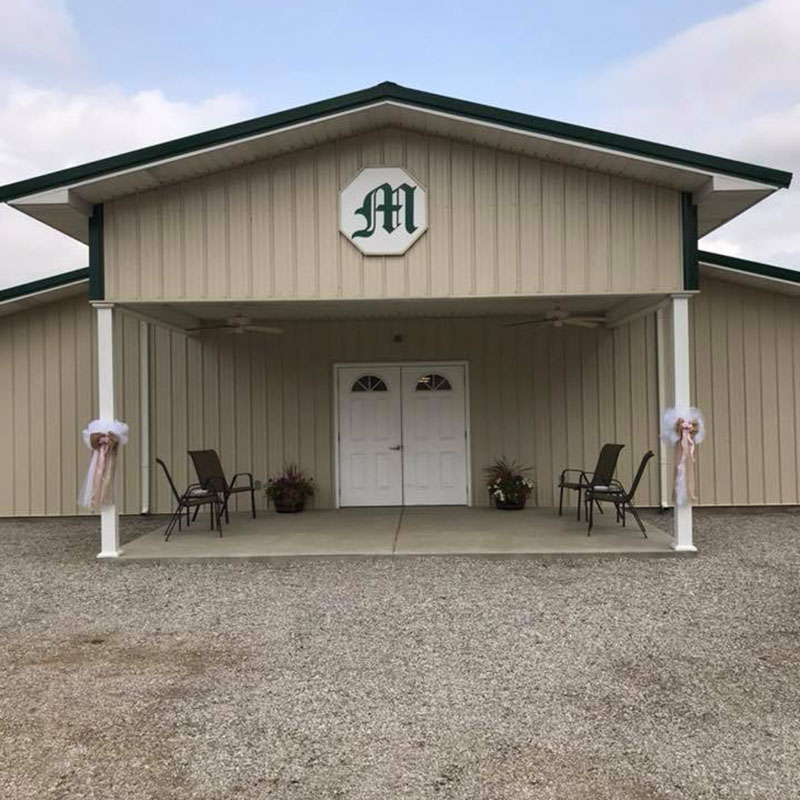 Moody Farms
310 Reddish St.
Ferguson
606-271-2801
Moody Farms offers something for everyone in a clean, family-oriented natural environment. The farm has a convention center for meetings, weddings, reunions and parties and more. A state of the art equestrian center, full petting zoo and hayrides make Moody Farms and family destination. They also offer a Pet Motel.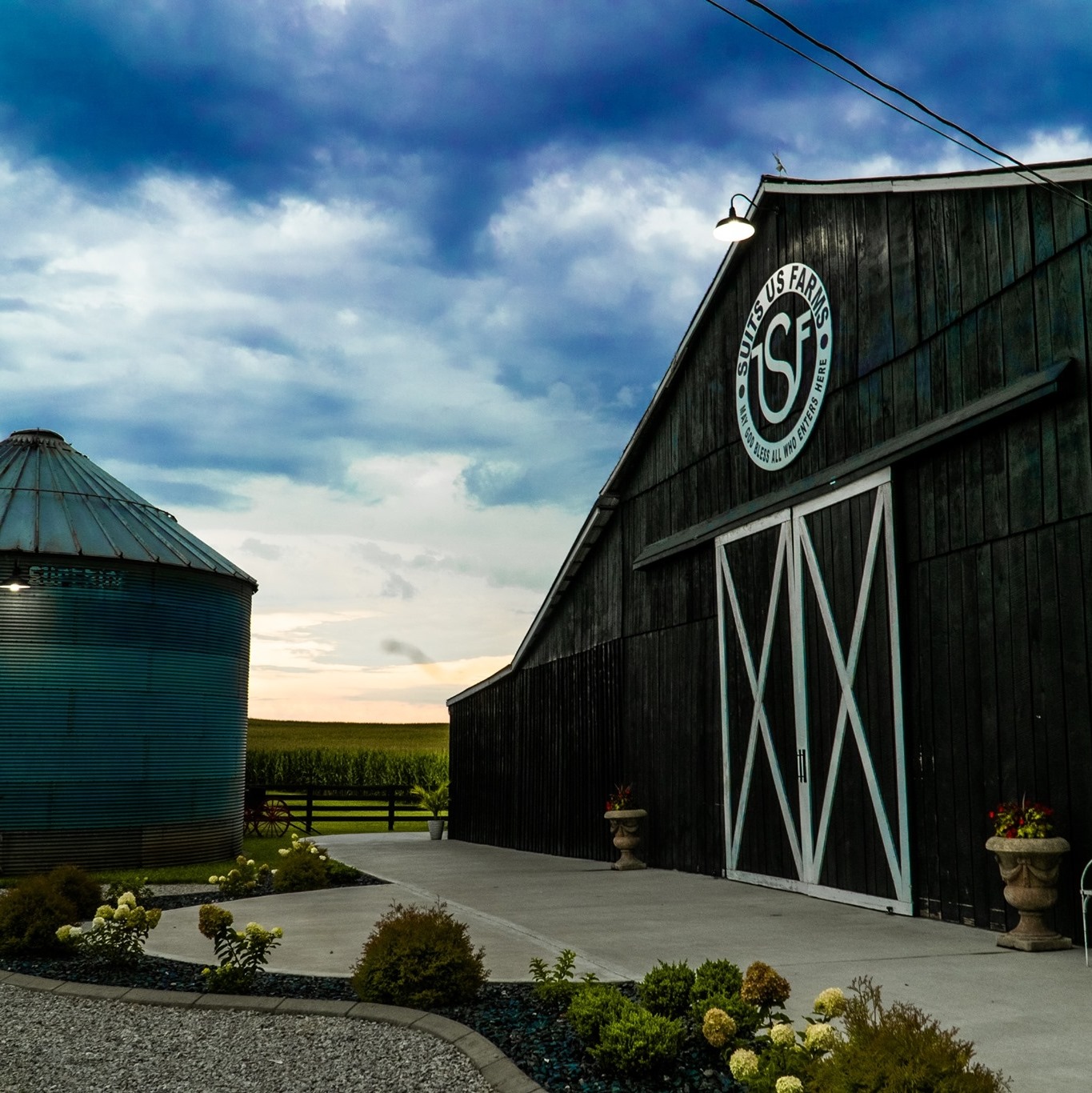 Suits-Us Farms
4291 KY 80
Somerset, KY 42503
606-305-7587
Located off of Highway 80 in Somerset Kentucky, Suits Us Farm is a locally owned event space that can be used for all occasions. Catering to many weddings, Suits Us Farm is centered around family. Owners Scott and Jo Ellen Whitaker along with Tyler & Megan Whitaker make this hidden gem come to life with lighting, a bridal house and a sign above the door that reads, "May God bless all who enters here."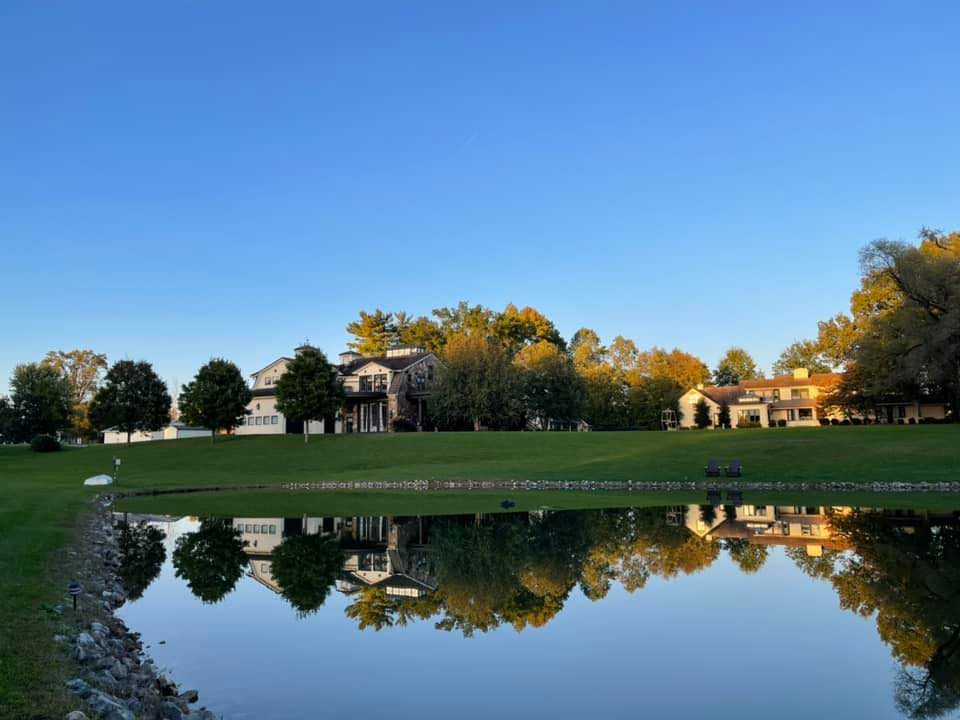 The 5th Quarter KY
517 E Racetrack Rd
Somerset, KY 42503


606-521-0118
The 5th Quarter is a classy 40-acre event space located in Somerset, Kentucky. Our estate features a luxurious 7,700-square-foot main mansion, a 6,700-square-foot event space, and a carriage house with a dedicated bridal suite and a groomsman's suite. The estate is tucked between the scenic Lake Cumberland and Daniel Boone National Forest. Our exquisite estate is equipped to host a multitude of festivities such as celebrations, weddings, receptions, social events, fundraisers, networking meetings, training sessions, dinners, reunions, and banquets. You'll find our atmosphere and amenities are beyond compared. We have enough space for dining, dancing, and other events for up to 500 guests. Our environment is not just adaptable, but also welcoming. Give us your spending limit, and we'll work with you to create the event of your dreams.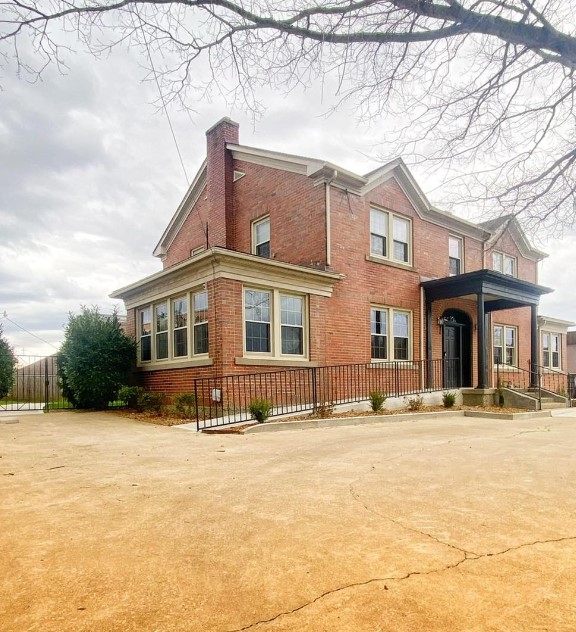 Thee Parsonage Venue & Suites
301 E Mt. Vernon St.
Somerset, KY 42501
606-425-4965
Our venue is a unique open floor plan space with beautiful architecture to make picture perfect moments. Whether you need a meeting space, small weddings, or for birthday parties, this space will accommodate all your needs.