Off The Water
Christmas is on its way; meaning it's time to sit back and think about what you should get your loved one. That is where we come in to help take some stress with this compiled list of gifts to get that special someone in your life something they love!
Theater Tickets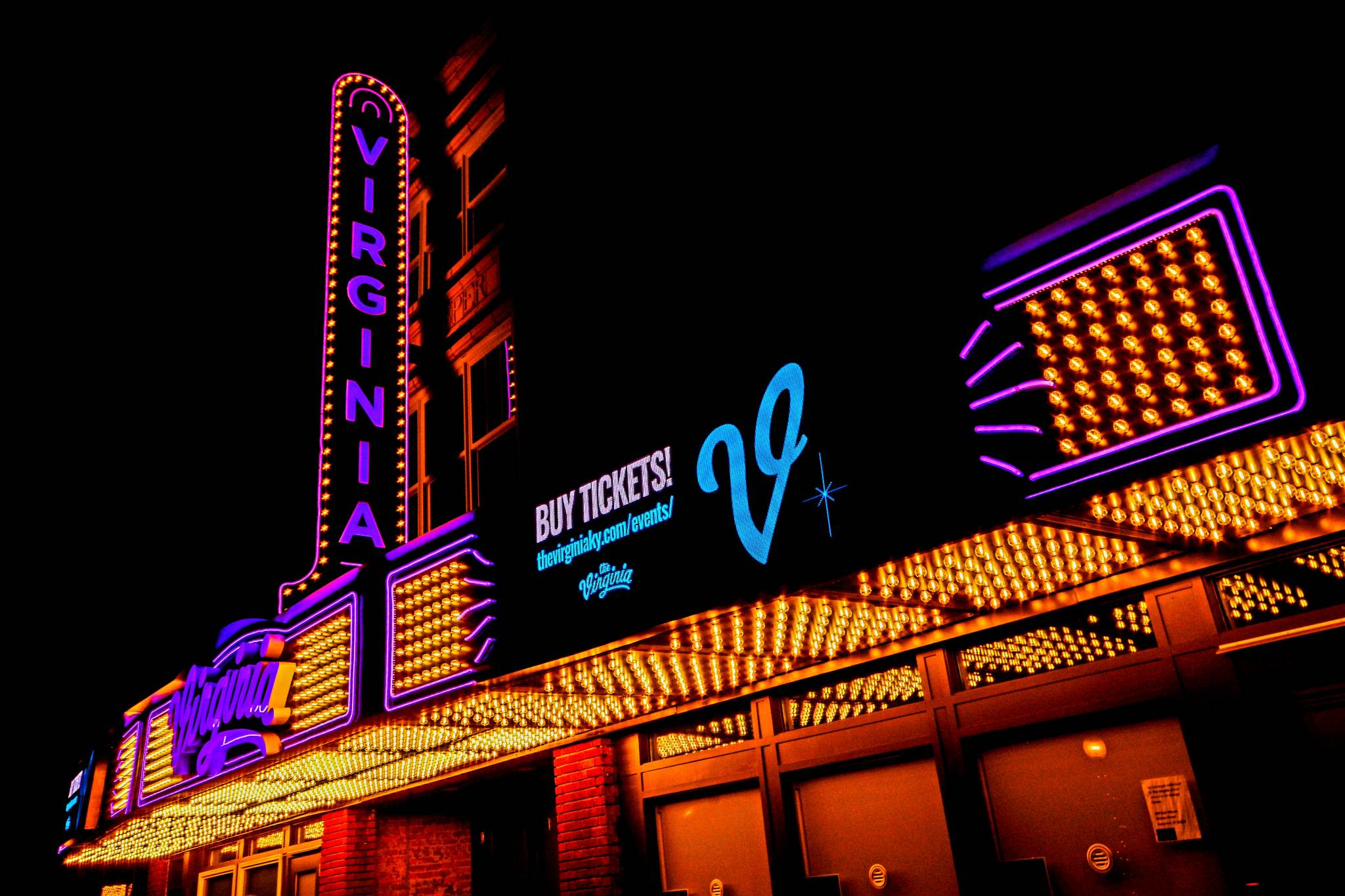 The Virginia Photo Credit: Jim Ledford
If the gift recipient is a fan of plays or concerts, give them the gift of tickets to see an act at The Virginia or season pass for Flashback Theater's production of plays.
BBQ Enthusiast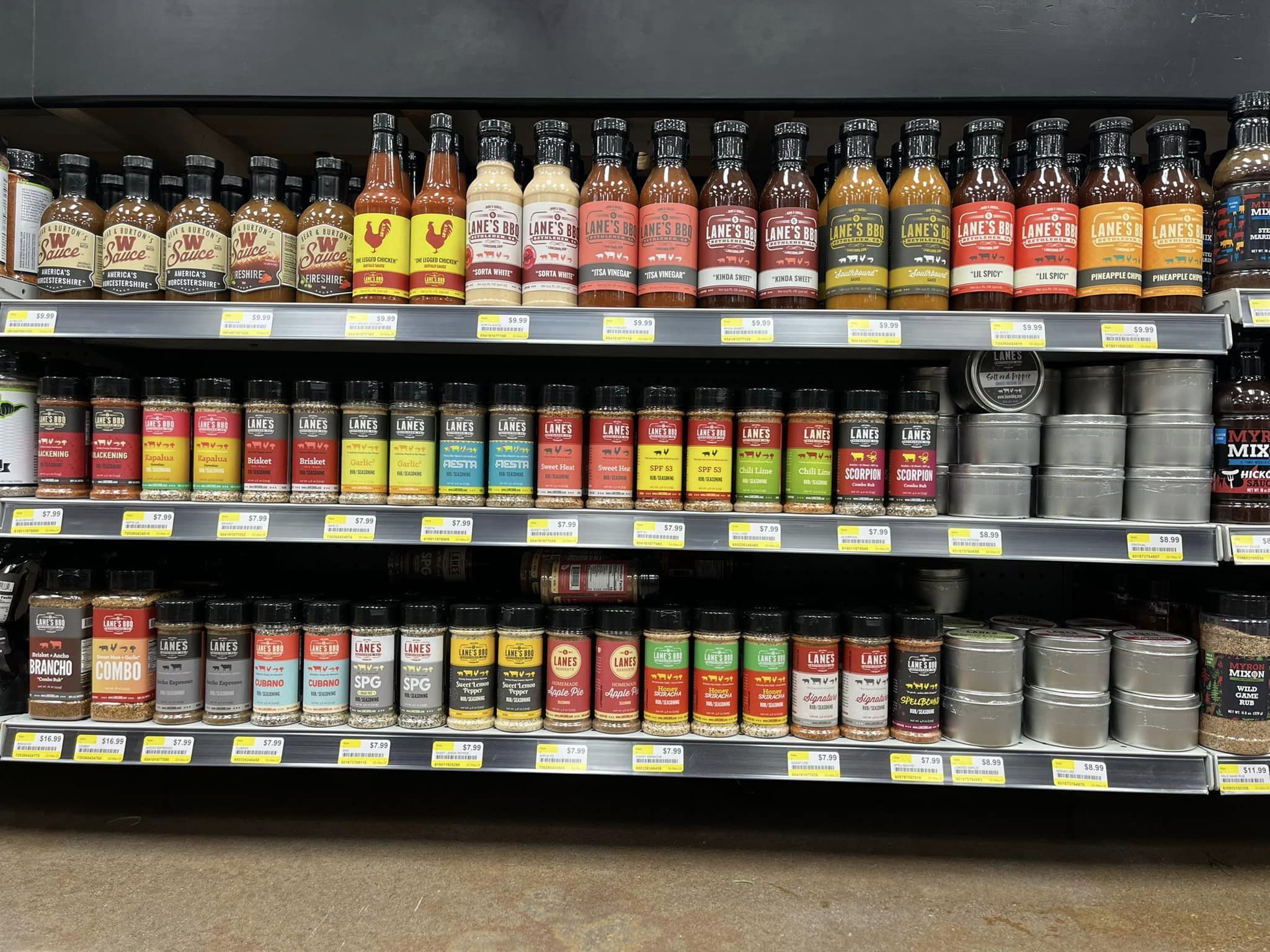 You won't see a selection of spices, rubs, and sauces like this but at Pro Trade Hardware! Brands they carry are Meat Church BBQ, Johnny B's, Myron Mixon and many more! Need a grill? They carry a line of grills as well!
Hunting, Fishing, and more
Paul's Discount can be the one stop shop for the whole family! Toys, hunting, canning, fishing, clothes, and a hardware section can make buying for friends and family so much easier. Like they say, "If Paul's don't have it, you don't need it."
Local Wine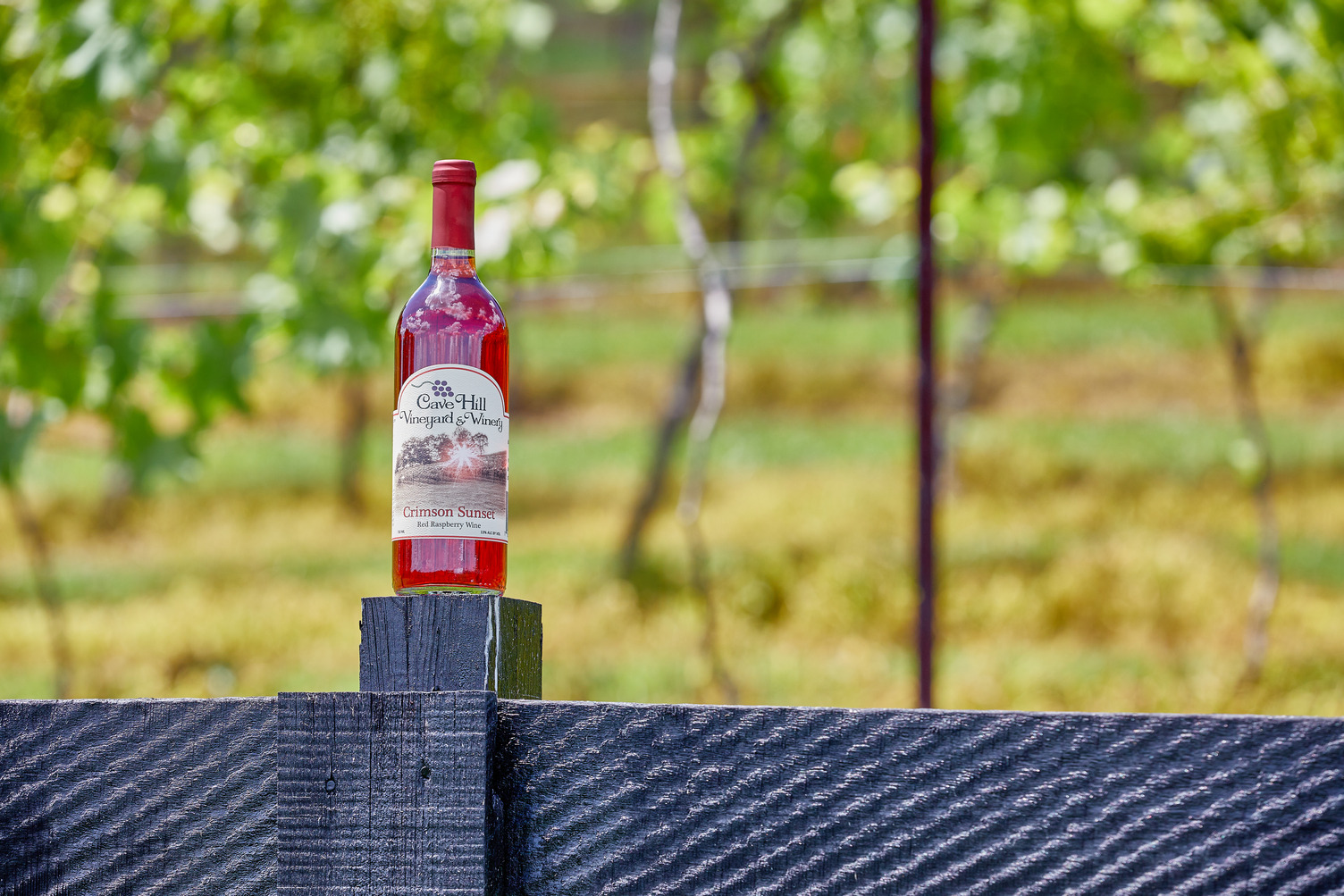 This might be the perfect gift for yourself having to deal with holiday stress. Cave Hill Vineyard and Winery produces several types of that range from dry to sweet and crafted.
Locally Crafted Gifts
Whether it be vintage, modern, handmade, or upcycled, or the creative collective The Makers Mill is certain to be the place to find one-of-a-kind gifts!
Coffee
Looking for that brew-tiful gift for the coffee lover in your life, Baxter's, Battlefield Coffee Co., and Solid Grounds Coffee Shop are local hot spots for coffee lovers in Pulaski County! Whether you want a variety of coffee blends, or a gift basket of goods focused on coffee you can find it at these shops.
Dreaming of Summer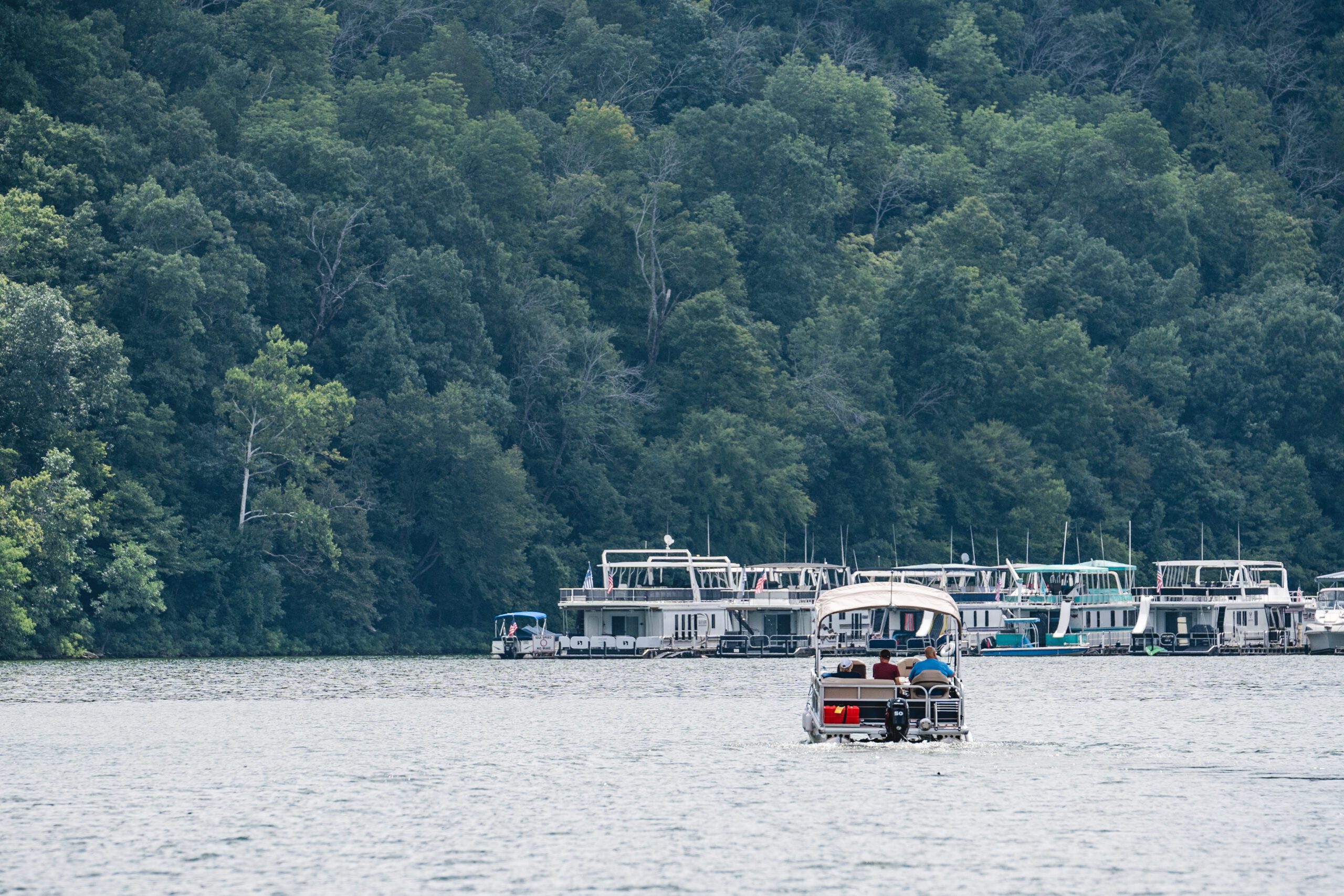 Somerset is the Capital of Lake Cumberland, so what is more fitting than a boat rental for warmer weather at one of the marinas! From pontoon boats, fishing boats, to houseboat cottages you can find the perfect size for you, your friends, or family.
You can also visit multiple vendors at these events happening- Lake Cumberland Farmers Market Holiday Expo, Country Christmas, and Christmas Island. Other gift ideas are shopping at our local boutiques or gift cards from local restaurants.