Parks
There are many parks nestled in the beautiful Kentucky hills near Lake Cumberland.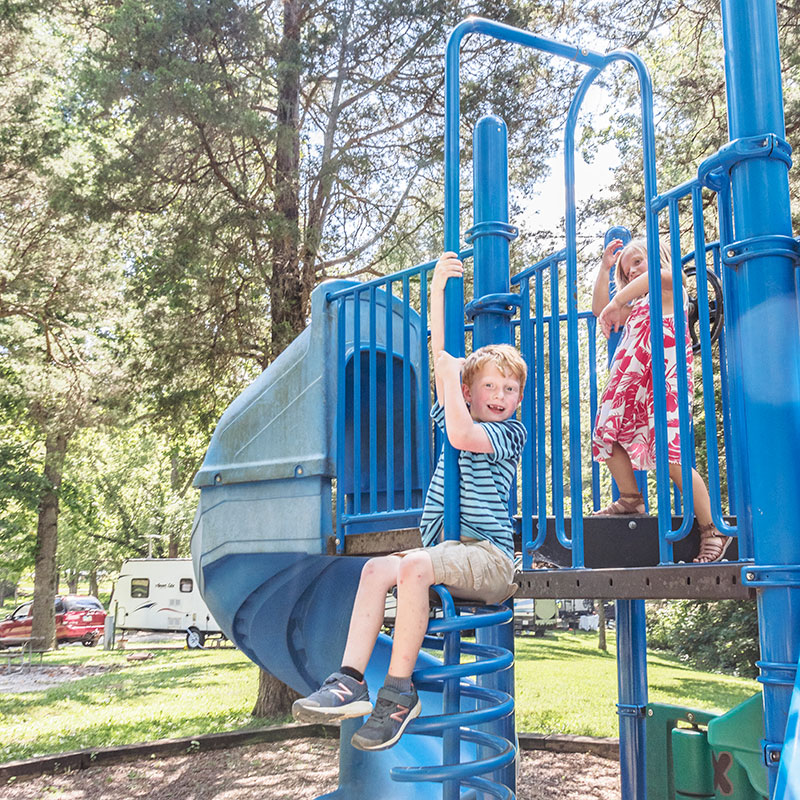 General Burnside Island State Park
8801 S. U.S. 27
Burnside
606-561-4104
General Burnside Island State Park is the only island state park located in Kentucky. The park has a launch ramp, picnic areas, grills, shelters, golf and camping sites.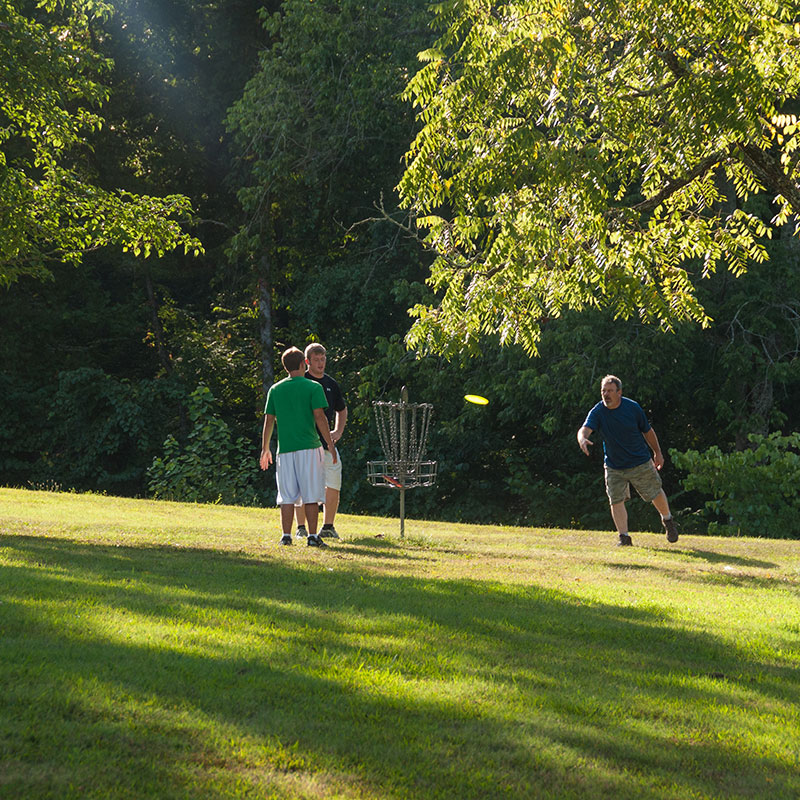 Pulaski County Park
1200 Ky. 3189
Nancy
606-636-6450
The park is located in western Pulaski County and is owned and operated by the Pulaski County Fiscal Court. On-site, the park offers picnic areas, grills, shelters, camping, playground and 18-hole disc golf courses, plus 16.5 miles of hiking and mountain biking trails.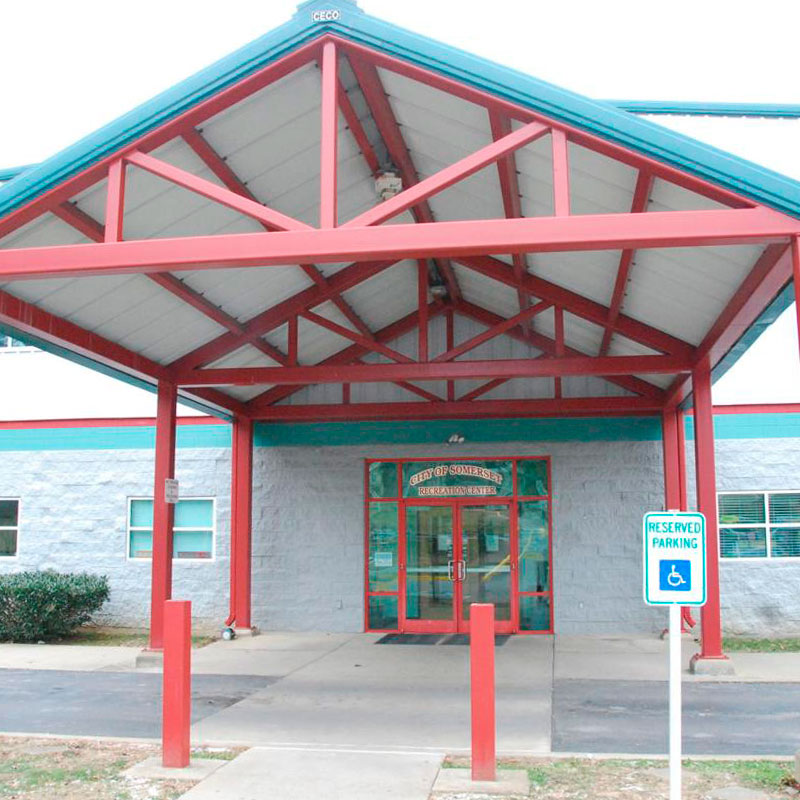 Rocky Hollow Recreation Area
142 S. Central Ave.
Somerset
606-679-1860
Located in downtown Somerset, Rocky Hollow is operated by the Somerset Parks & Recreation Department and serves as its main office. The park offers a walking and jogging track, amphitheater, basketball courts, racketball, an outdoor walking trail plus a new 9-hole disc golf course.