Parks
There are many parks nestled in the beautiful Kentucky hills near Lake Cumberland.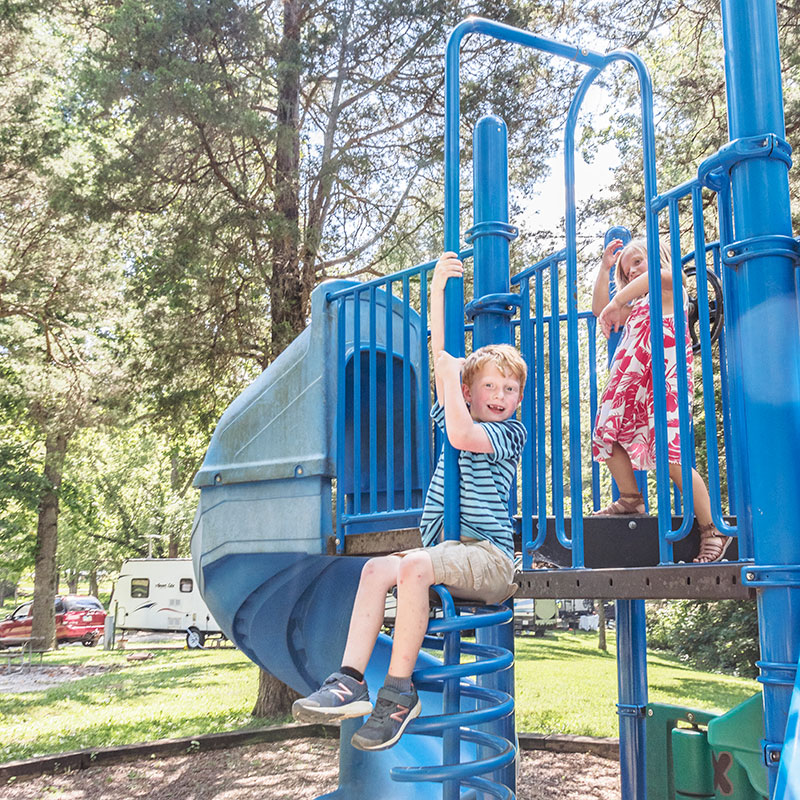 General Burnside Island State Park
8801 S. U.S. 27
Burnside
606-561-4104
General Burnside Island State Park is the only island state park located in Kentucky. The park has a launch ramp, picnic areas, grills, shelters, golf and camping sites.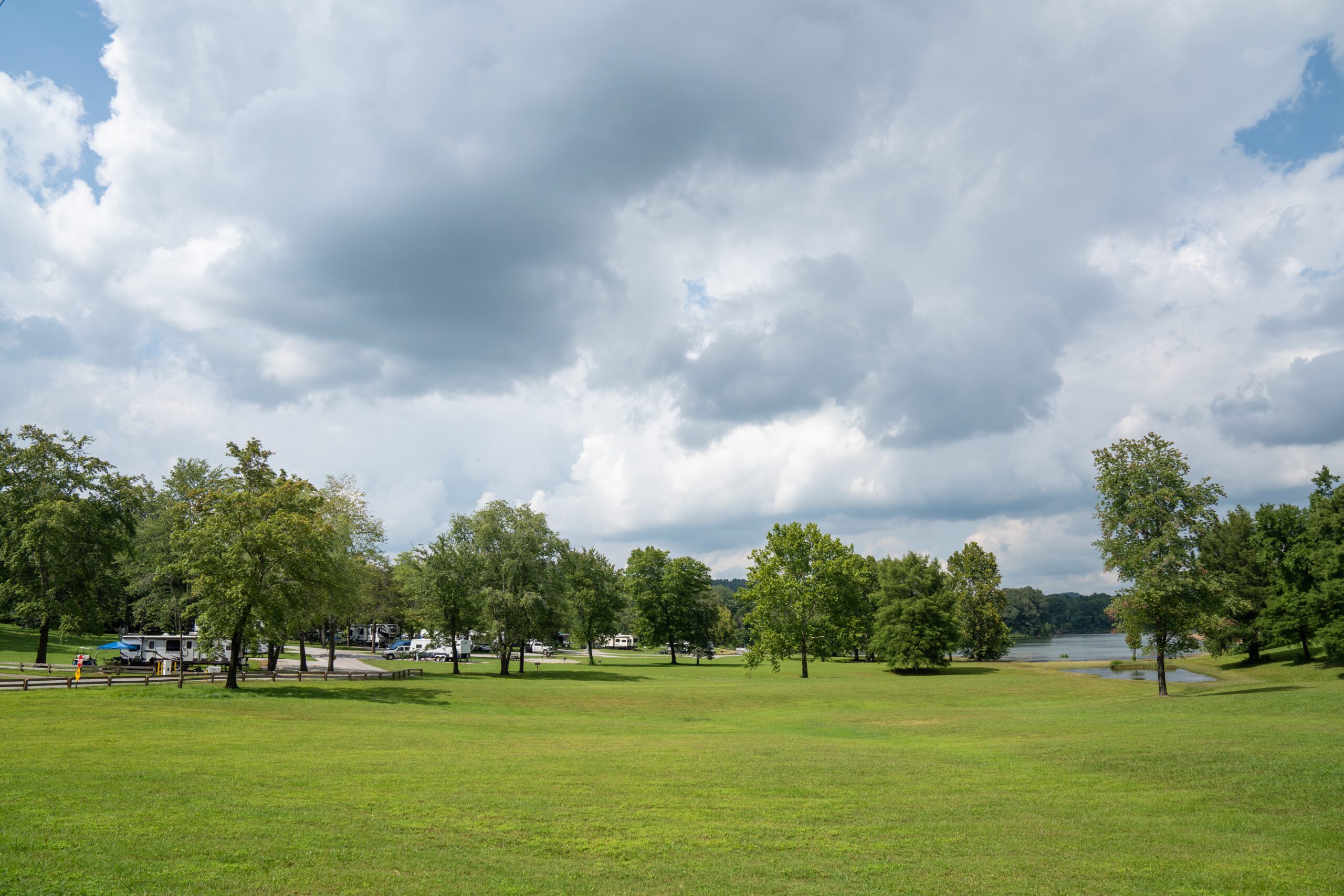 Pulaski County Park
1200 Ky. 3189
Nancy
606-636-6450
The park is located in western Pulaski County and is owned and operated by the Pulaski County Fiscal Court. On-site, the park offers picnic areas, grills, shelters, camping, playground and 18-hole disc golf courses, plus 16.5 miles of hiking and mountain biking trails.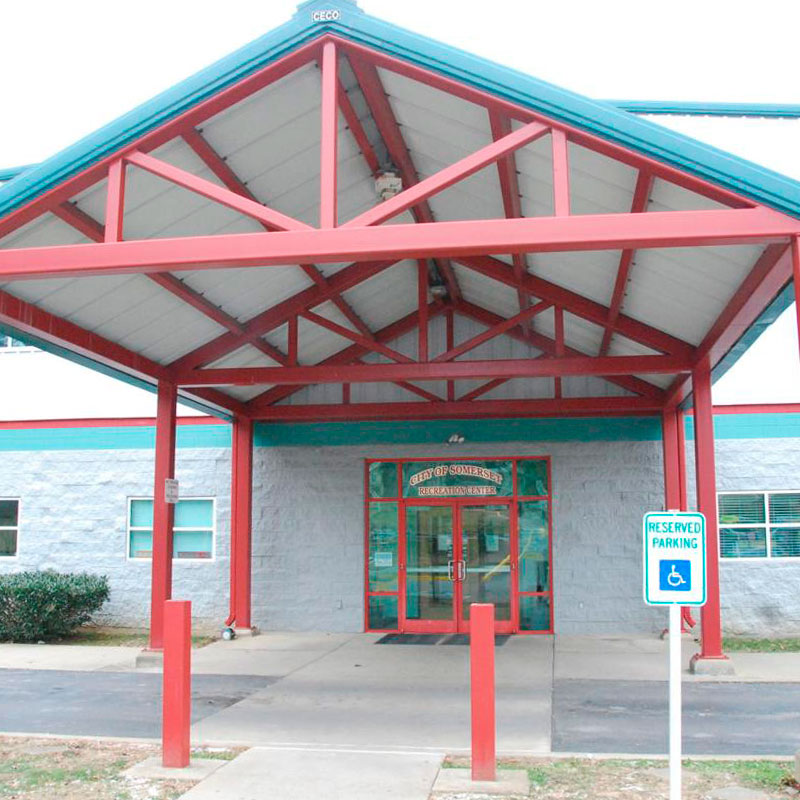 Rocky Hollow Recreation Area
142 S. Central Ave.
Somerset
606-679-1860
Located in downtown Somerset, Rocky Hollow is operated by the Somerset Parks & Recreation Department and serves as its main office. The park offers a walking and jogging track, amphitheater, basketball courts, racketball, an outdoor walking trail plus a new 9-hole disc golf course.
Alpine Park
U.S. 27
Stearns
606-376-5323
This park has a shelter, playground, hiking trails and horseshoe pits. Picnic shelter is seasonal (April – October)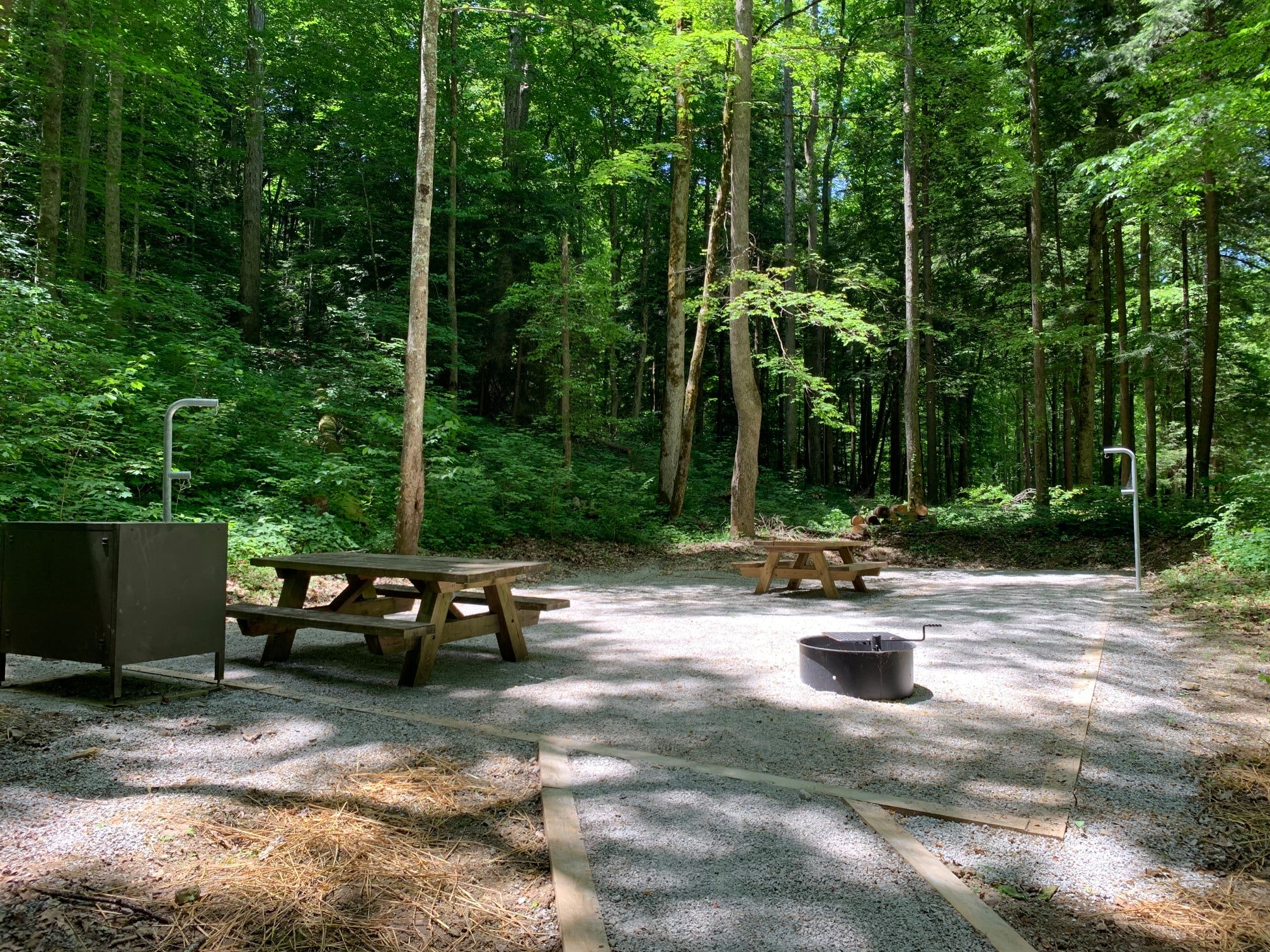 Bee Rock Park
Forest Road No. 623
London
606-864-4163
The park is located on the Pulaski-Laurel County line and offers a picnic area, primitive camping sites and hiking trails. Seasonal (April – October)
Children's Botanical Garden of South Central Kentucky
304 S. Main St.
Somerset
606-679-8401
This special garden is located in downtown Somerset at the Pulaski County Public Library and was created for children and the young at heart. The garden encourages children to use all their senses to connect plants to the sciences, history, literature and the arts.