Parks + Trails
There are many parks and trails nestled in the beautiful Kentucky hills near Lake Cumberland.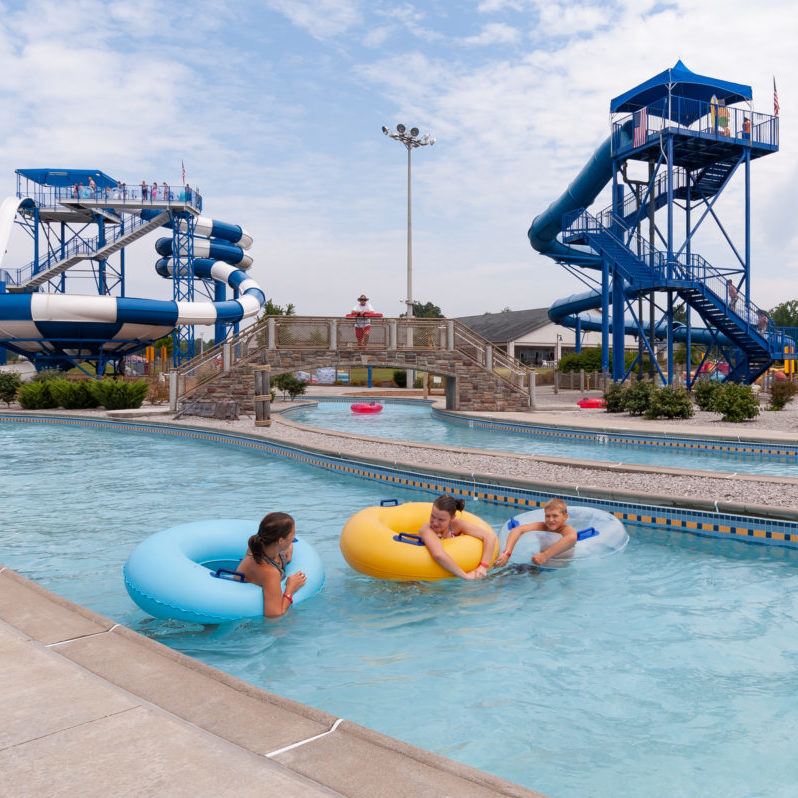 SomerSplash Waterpark
1030 Ky. 2227
Somerset
606-679-SWIM (7946)
SomerSplash Waterpark's 20 acres of safe family fun offer visitors a variety of water adventures, including slides, a giant wave pool and other pools designed to accommodate all ages. Adjoining SomerSplash is the new Skateboard Park. Next door is the Ward Correll Sports Complex, which includes four ball fields used for league and tournament games.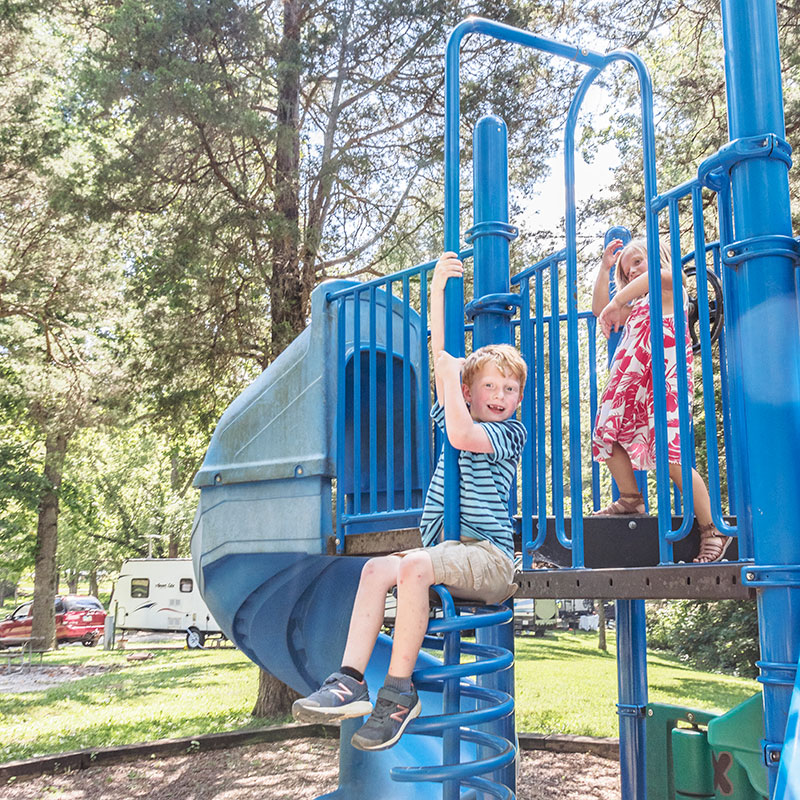 General Burnside Island State Park
8801 S. U.S. 27
Burnside
606-561-4104
General Burnside Island State Park is the only island state park located in Kentucky. The park has a launch ramp, picnic areas, grills, shelters, golf and camping sites.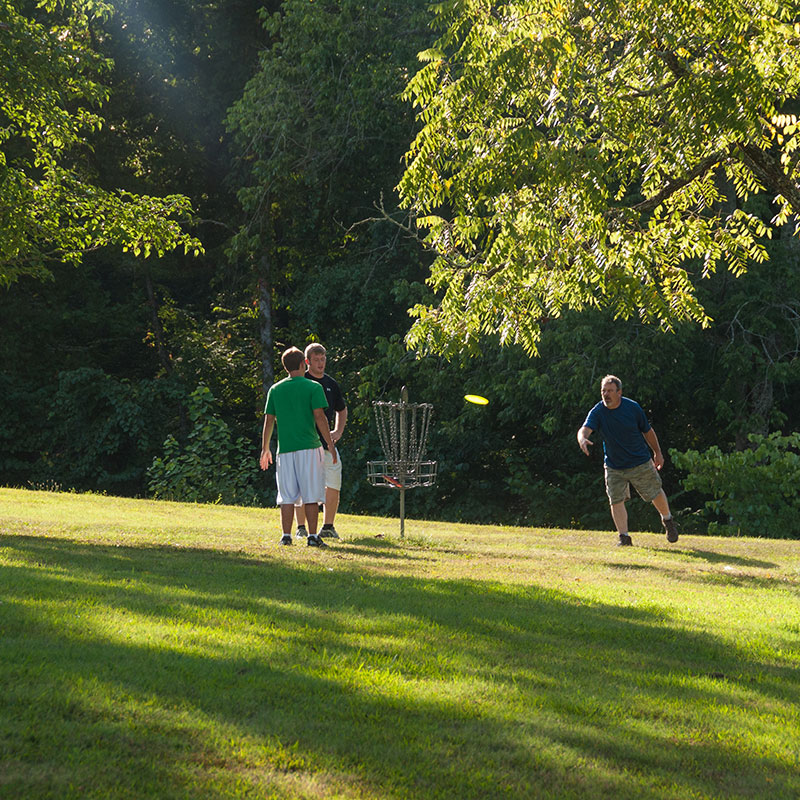 Pulaski County Park
1200 Ky. 3189
Nancy
606-636-6450
The park is located in western Pulaski County and is owned and operated by the Pulaski County Fiscal Court. On-site, the park offers picnic areas, grills, shelters, camping, playground and 18-hole disc golf courses, plus 16.5 miles of hiking and mountain biking trails.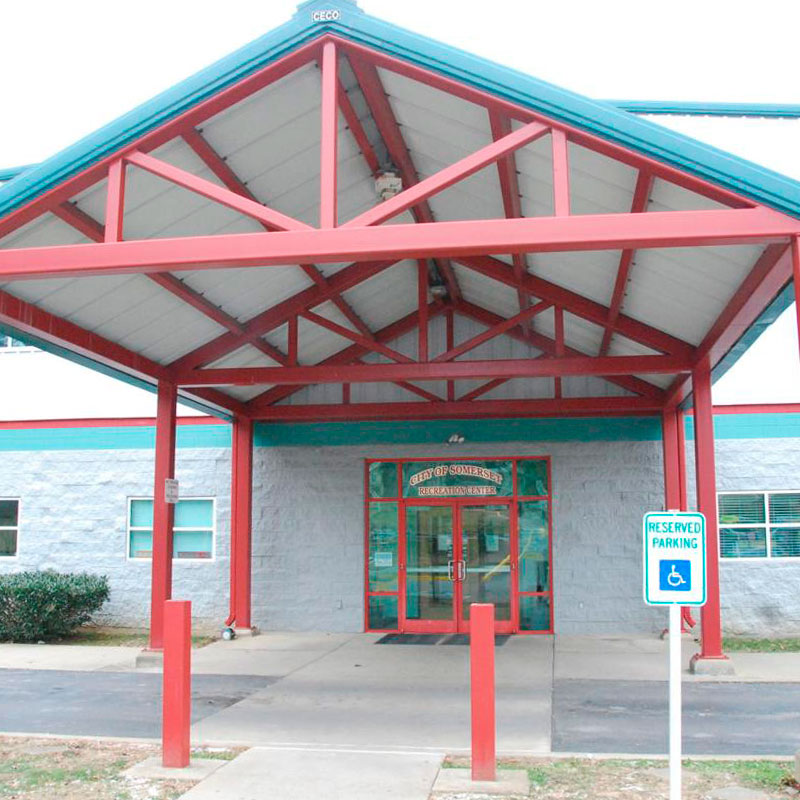 Rocky Hollow Recreation Area
142 S. Central Ave.
Somerset
606-679-1860
Located in downtown Somerset, Rocky Hollow is operated by the Somerset Parks & Recreation Department and serves as its main office. The park offers a walking and jogging track, amphitheater, basketball courts, racketball, an outdoor walking trail plus a new 9-hole disc golf course.