Entertainment
We are home to the award-winning Master Musicians Festival, plus a variety of other entertainment options.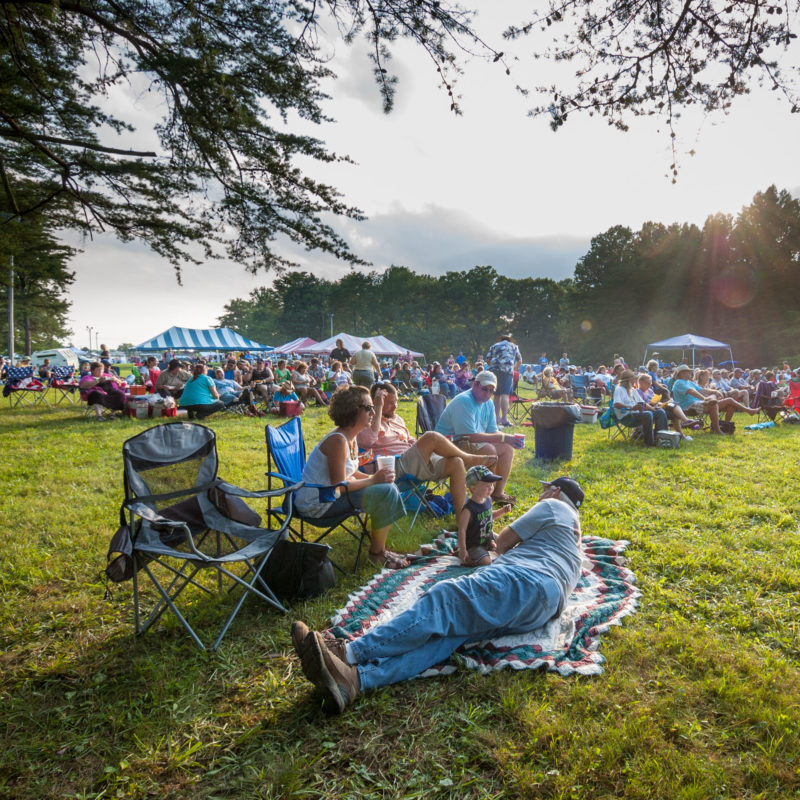 Master Musicians Festival
808 Monticello St.
Somerset
The Master Musicians Festival is an annual midsummer two-day concert that includes blues, jazz, bluegrass, folk, country, newgrass and gospel music. Performers such as Willie Nelson, John Prine, Blackberry Smoke, Counting Crows, Doc Watson, The Avett Brothers, Dwight Yoakam and others have headlined the multi-cultural event in previous years. Hosted at Somerset Community College's Festival Field, MMF also features an arts and crafts fair, food vendors and children's activities.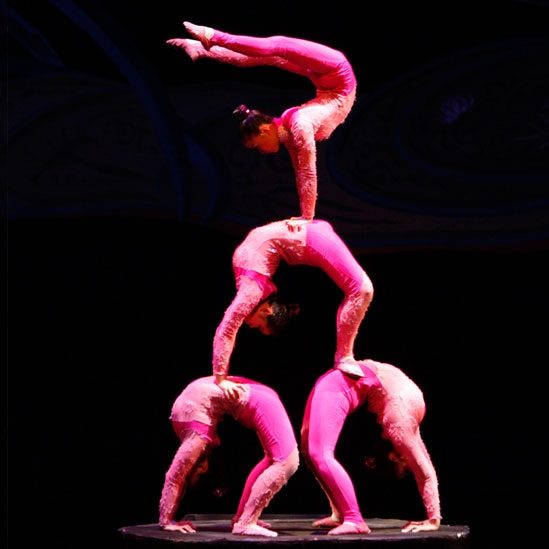 Lake Cumberland Performing Arts Series
2292 S. U.S. 27
Somerset
606-677-6000
Lake Cumberland Performing Arts and The Center for Rural Development bring everything from Broadway musicals to drama, ballet, comedy and classical music to the CenterStage season. Running throughout the year, national and international performances like the Vienna Boys Choir, The Nutcracker and country music stars play in the 760-seat theater.
Flashback Theater
400 E. Mount Vernon St.
Somerset
888-394-3282
Flashback Theater is a producing theater company in Somerset with the mission of exploring our present relationship to the world through the lens of our past interactions as a community and through the passionate pursuit of theater that speaks to the soul. You can experience full length plays as an audience member, join in the fun in our educational Let's Play Theater Workshop Series, or get involved behind the scenes as a crew member.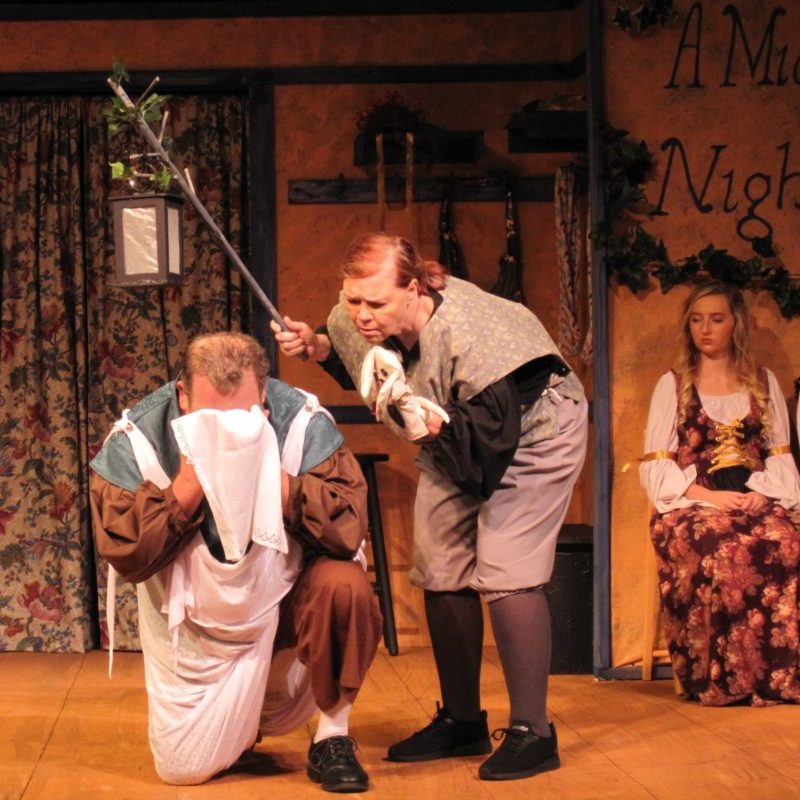 Somerset Community College Theatre & Film
808 Monticello St.
Somerset
606-451-6766
Somerset Community College hosts an Autumn Shorts Film Festival in September, and the 2019 Arnow Film Festival in April, in addition to other productions throughout the year.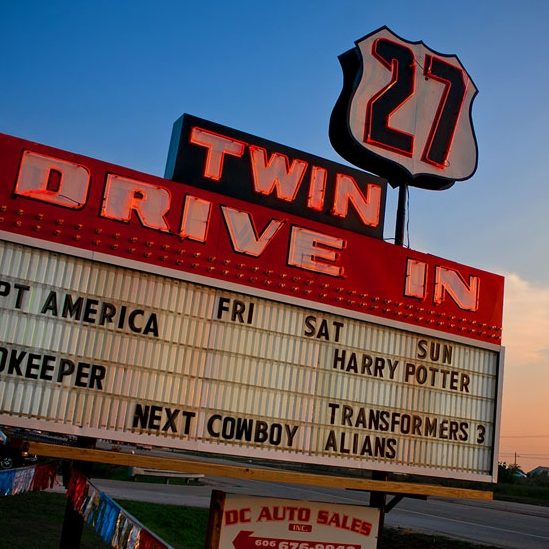 27 Twin Drive-In
5270 S. U.S. 27
Somerset
606-679-4738
Enjoy an old-fashioned family tradition at one of the last drive-in theaters still in operation. Box Office opens at 6 pm, movies at dusk (seasonal).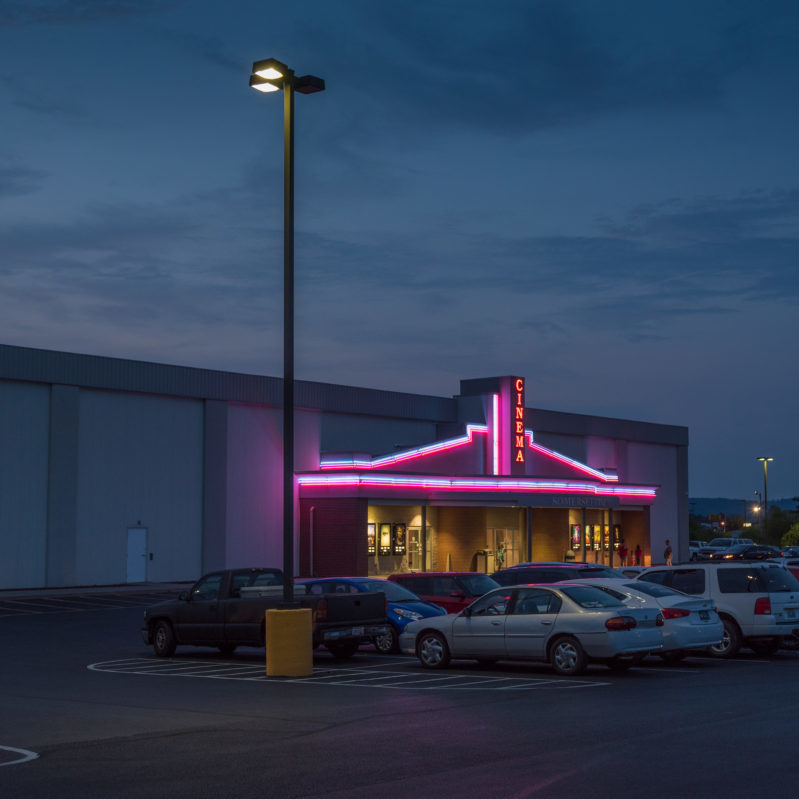 Somerset Cinemas 8
100 Mercury Blvd
Somerset
606-451-0014
All theaters are state-of-the-art with digital projectors and sound systems. This location has three 3D theaters which allow having more than one 3D movie at a time. It is handicapped accessible for wheelchairs and offers enhanced listening devices.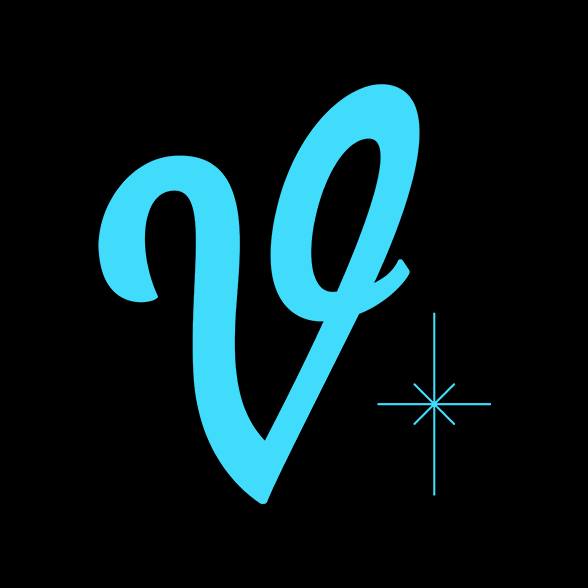 The Virginia
214 East Mt. Vernon St.
Somerset
606-679-6366
Originally established as a cinema, The Virginia now hosts a wide variety of concerts, comedy acts, and theater productions for every audience. Weaving modern entertainment and the rich history of Somerset, Kentucky, The Virginia is the place where both locals and travelers alike can make new memories of intimate performances and one-of-a-kind experiences in a historic, hometown venue.