Events for April 17, 2021
Events Search and Views Navigation
All Day
Miss Kentucky Bluegrass – Center for Rural Development, 2292 S. Hwy 27, Somerset, KY. Miss Kentucky Bluegrass open state pageant for young ladies 1-23 years plus Ms. and Mrs. to 53 years. For more info and times call (859) 625-8490 or visit https://www.misskentuckybluegrass.com.
Find out more »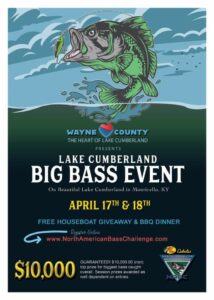 The Heart of Lake Cumberland Big Bass Event – Conley Bottom Resort, 270 Conley Bottom Rd., Monticello, KY, 7am-3pm each day. This is a two-day open bass tournament including a BBQ dinner for tourny participants and a "House Boat Getaway" drawing for participants overnighting in Wayne Co. lodging. Weigh-in at the Conley Bottom boat ramp. […]
Find out more »
10:00 am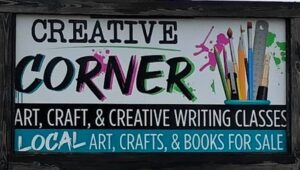 Creative Corner Art, Craft & Book Fair - 830 Hwy 39, Somerset, KY, 10am-4pm. The fair will feature local artisans and writers. Come out meet them and purchase one-of-a-kind treasures. Info 260-410-7112 or visit https://www.facebook.com/cchwy39/.
Find out more »
11:00 am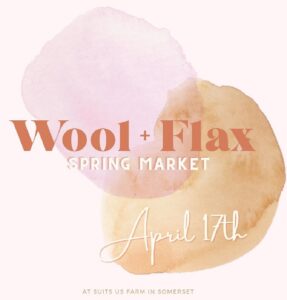 Wool + Flax Spring Market – Suits Us Farm, 4291 W. Hwy 80, Somerset, KY, 11am-7pm. You are invited to the Wool + Flax Spring Market 2021. Wool + Flax is a brand focused on celebrating unique style and hard working creative small businesses.  After one of the toughest years they've ever endured in business, […]
Find out more »
+ Export Events